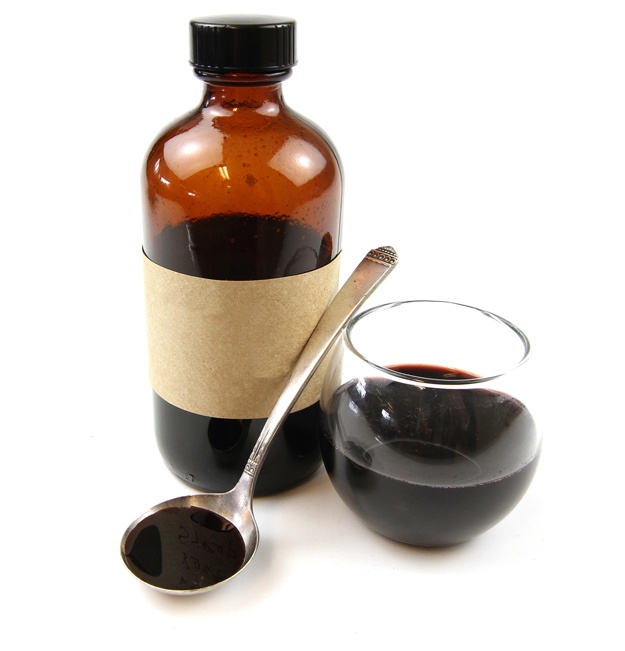 I recently returned from vacation travels (which included several plane flights) to find I'd come down with a doozy of a bug, just in time for warm weather and opportunities for summer fun. Summer sicknesses are the worst! Between the snuffles and the lingering hack, I knew my body needed some rest, recovery, and tea. This recipe includes my favorite go-to herbs for wellness during the summer months.
Summer Wellness Herbal Tea Blend Recipe
This recipe makes about 3-4 cups of tea or infusion. I like to make it in my Tea-to-Go glass tea infuser to take along with me, but you could also make it up in a Mason jar or other large mug. Put all the herbs in the container and cover with 3 cups or so of boiling water. You can also make this up and let it infuse overnight, if you'd like a stronger decoction. I made a big half-gallon jar full and then "decanted" it as I needed it. Stir in the honey to taste.
This post was originally published for the series "The Sunday Steep."