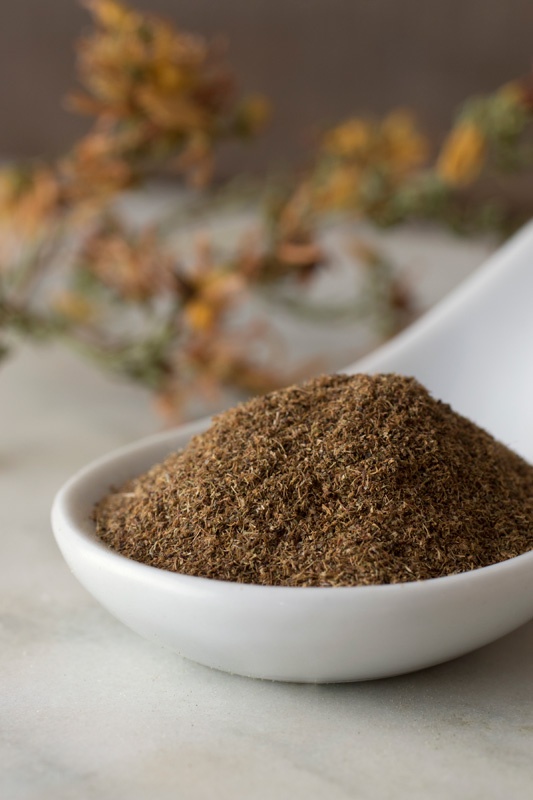 We are pleased to now offer St. John's Wort Powder in our collection of certified organic botanicals. This sunny yellow flower helps promote healthy mood and emotional balance*, so we like to take St. John's Wort capsules in the dark times of winter, bringing a little brightness to our days, however short they may be. Having this convenient powder on hand makes it easier than ever to make your own herbal capsules at home.
St. John's Wort (Hypericum perforatum) tends to grow in locations with full sun and oftentimes will bloom right around the Summer Solstice. The herb is harvested while in flower, and in this energetic way, it has often been thought of as "bottled sunshine" - allowing you to walk on the sunny side.
Visit our shop to learn more about St. John's Wort Powder!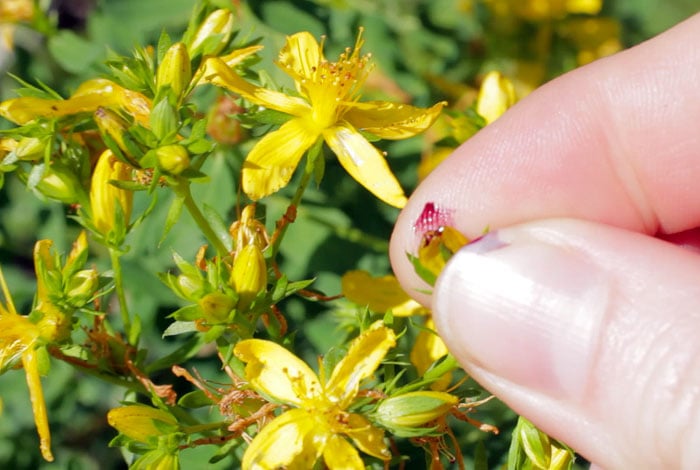 * For educational purposes only. This information has not been evaluated by

the Food and Drug Administration. This information is not intended to diagnose,

treat, cure, or prevent any disease. Consult with a licensed healthcare

practitioner before use to discuss effects and possible interactions.