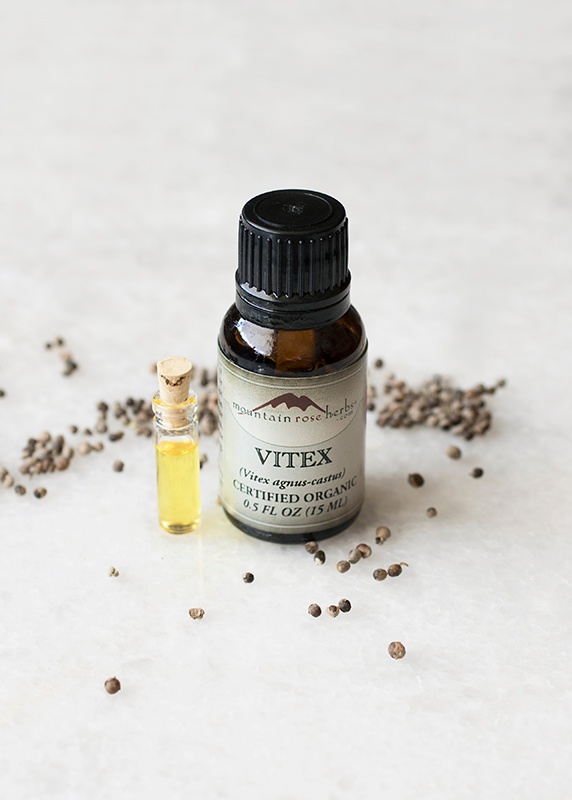 This powerful essential oil comes from the distilled fruit of the vitex or chaste tree. Vitex is considered a balancing herb for women. In fact, it is said to support physical and emotional health during a woman's menstrual cycle and in the transition into menopause, relieving mild mood changes, occasional cramps, water retention, and hot flashes.*
This essential oil can be included in a diffuser blend or used topically. While Vitex is not typically used within perfumery, it can add interesting notes to a blend. Vitex is quite strong, and should be diluted before being applied to the skin. The characteristic aroma of dried Vitex berries shines in this essential oils that is fresh with tenacious front notes that are dry and bitter. As the aroma evaporates, the notes turn soft, bittersweet, and floral, finishing with a scent that is complex and intriguing.
*This statement has not been evaluated by the Food and Drug Administration. This product is not intended to diagnose, treat, cure, or prevent any disease.

For educational purposes only.