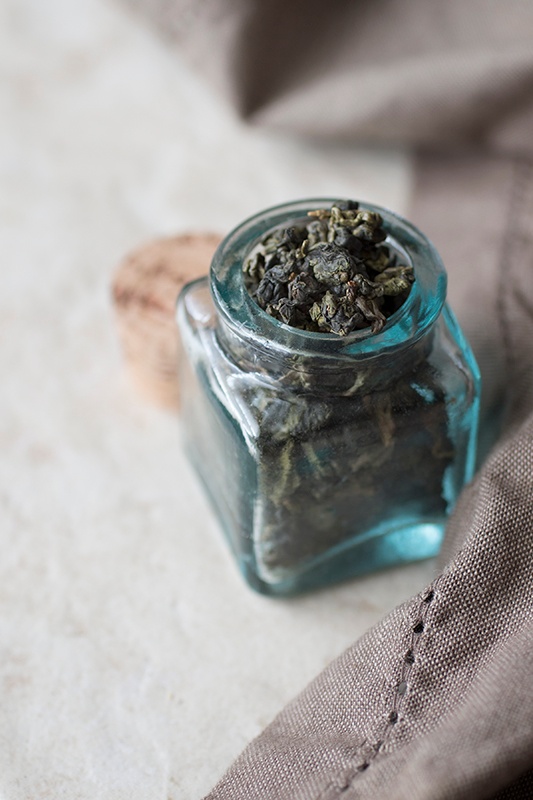 With the days and nights slowly achieving equilibrium, we are grateful for the balance that exists in nature. With the theme of balance in mind, we are happy to introduce a new tea that is sure to please both black and green tea aficionados...
This certified organic Indonesian tea is mellow and well-balanced making it an excellent choice for those who don't care for the astringency that's typical of many green teas. Light Oolong Tea undergoes a shorter, partial fermentation process, and the finished product contains a stunning array of green to black leaves. This tea is mild and refreshing, and has a wonderfully smooth aftertaste. Enjoy!
Browse the entire collection of organic green teas in our online shop!