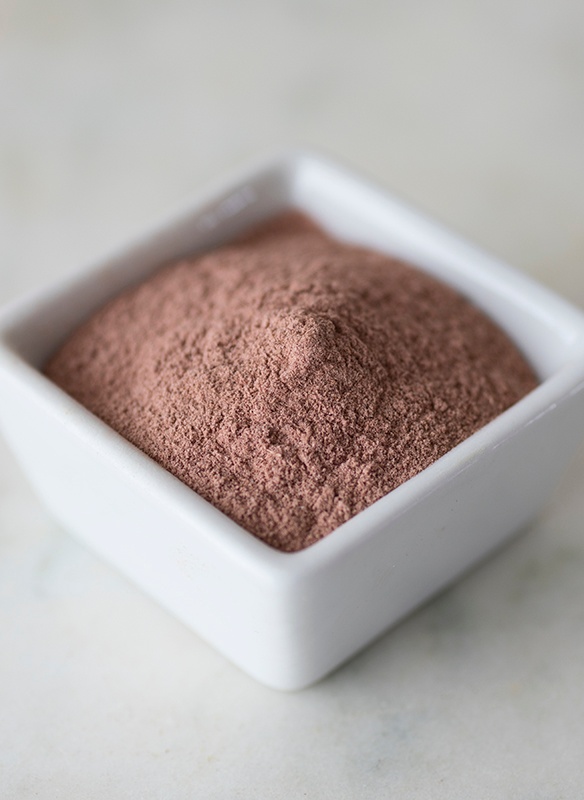 We've added Organic Arjuna Bark Powder to our medicinal herb offerings!
The Arjuna tree is usually found growing on river banks or near dry river beds in south and central India. The outer bark is smooth and white-gray with a stunning reddish-pink color on the inside. The tree sheds its bark once a year like a snake's skin that flakes off in large, thin, flat pieces.
This tree has a long history of use in the Ayurvedic tradition. It is said to have an affinity for the heart chakra. Traditionally prepared as a milk decoction, a water decoction would work beautifully as well. In Theravada Buddhism, the arjuna tree is said to have been used as the tree for achieved enlightenment, or Bodhi, by the Tenth Lord Buddha Anomadassi.
Please click here to visit our online shop and find out more about our selection of medicinal herbs.
All of us here at Mountain Rose Herbs wish you and yours a happy and blessed Solstice time!