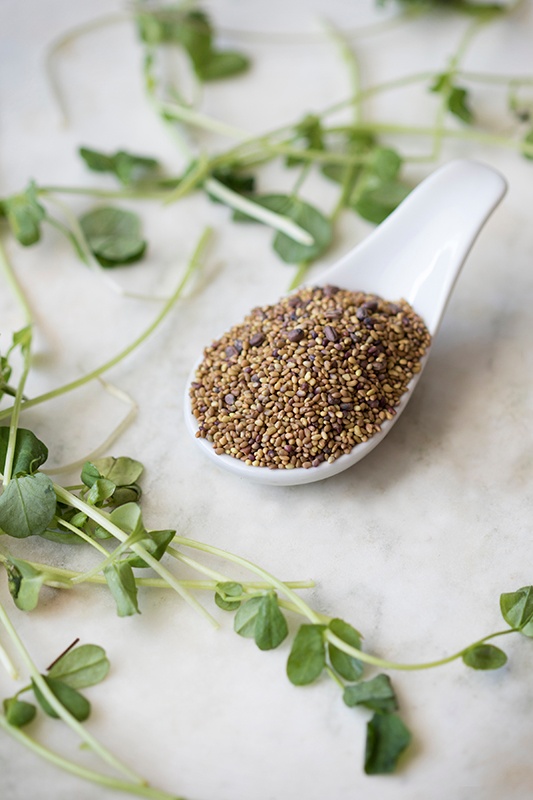 With so much love for organic
sprouts and microgreens
in health-conscious kitchens, we thought it would be fun to create a delicious
sprouting seed
blend so folks can easily grow a variety at home. It turned out great, and we've been adding these baby greens to fresh salads, sandwiches, and smoothies for a daily nutrition boost.
Ready to try it? We are pleased to introduce our new Leafy Sprouting Seed Blend! This tasty blend of organic sprouting seeds is filled with the green leafy goodness of red clover, alfalfa, and radish sprouts, with a crisp, fresh flavor that will leave you feeling nourished.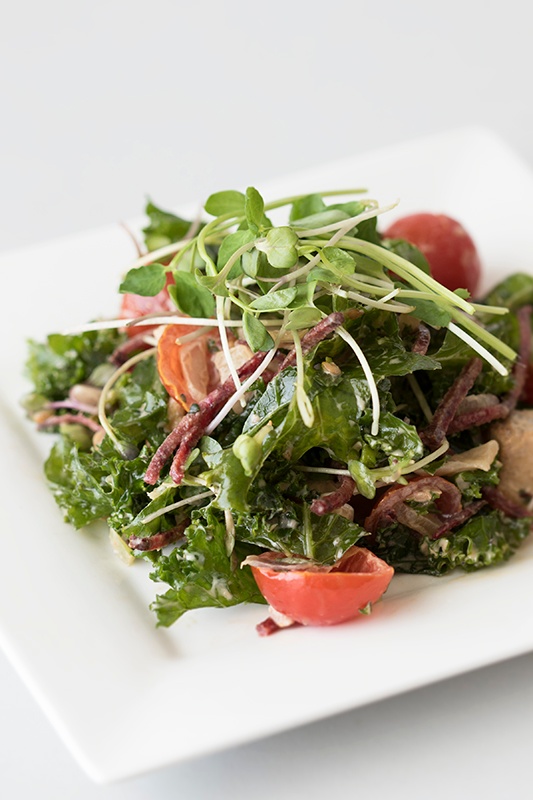 Sprouting is an inexpensive and delicious way to obtain valuable nutrition from plants since sprouts are alive with enzymes, protein, and are easy to digest. Plus, they are super easy to grow at home, and this blend of seeds will sprout in just 4-6 days. You can learn more about how to sprout these seeds by checking out our blog post and video here!