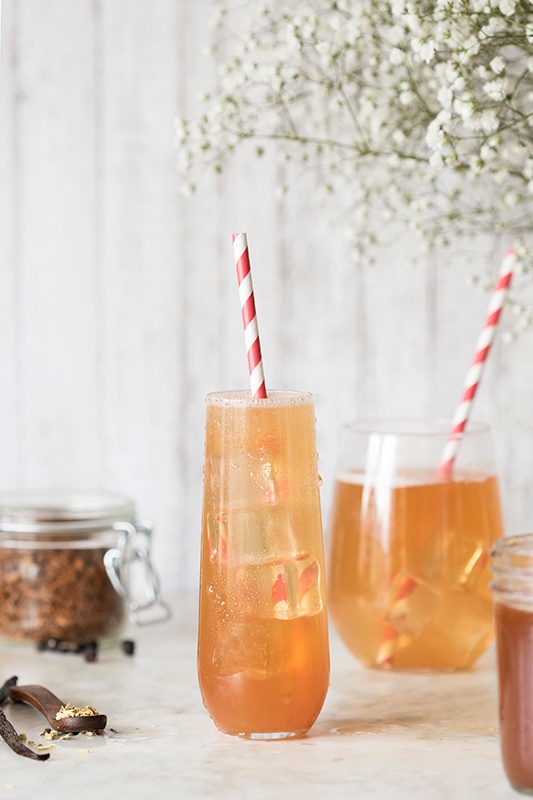 Okay, I'll admit that I still occasionally crave the sweet, bubbly flavors of my favorite childhood sodas. Typically these cravings happen during special moments of postcard-like perfection, when for some reason, my taste buds feel the need to celebrate. Summer is ripe with these moments, and now I've got an amazing herbal solution...
Homemade Root Beer Syrup!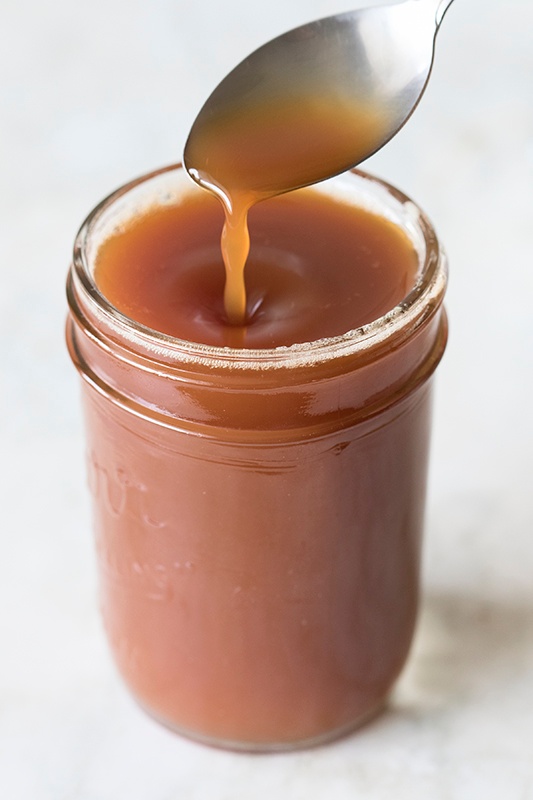 If you're on the hunt for a natural soda recipe, you probably already know the benefits of avoiding all those sparkling cans and bottles of pop. Generally packed with more sugar than anyone needs in an entire day and lots of strange artificial ingredients, these formerly botanical-based soft drinks are no longer so easy to enjoy. Thankfully, bringing the old-timey flavors back is as simple as making tea.
Also, this syrup recipe uses honey rather than white sugar. For a more neutral taste, you are welcome to use organic white sugar instead, but I love to use honey whenever I can. You can also spice up this recipe with ginger, clove, and cinnamon or make a unique twist by adding hops! The fun thing about making your own root beer is that you get to experiment.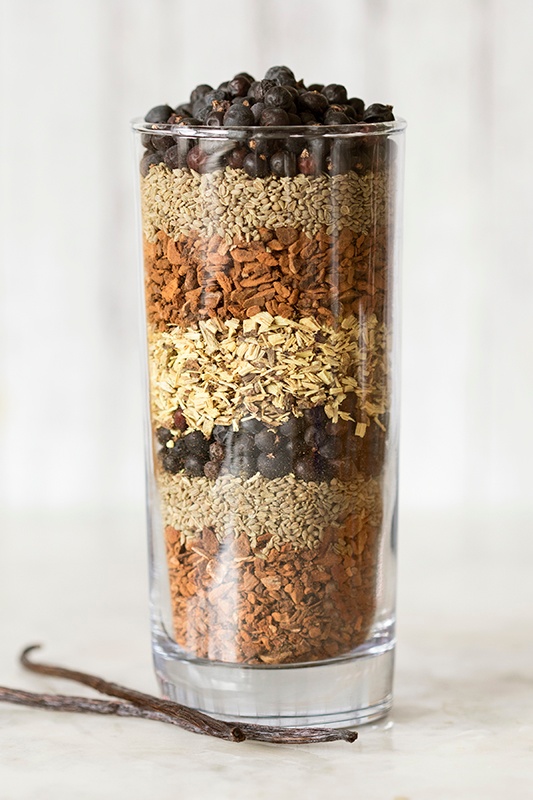 Now, let's make some old-timey root beer!
Ingredients
Directions
Place 4 cups of water in a pot and bring to a boil.
Add sassafras bark and simmer for 10 minutes.
Stir in the rest of the ingredients and simmer for 15 more minutes.
Remove from heat and allow to cool.
Strain the herbs using a large mesh strainer.
Measure the resulting tea liquid and add 1/2 part honey to 1 part tea. So, if you have 2 cups of tea, add 1 cup of honey.
How to Carbonate the Soda
You can add this homemade root beer syrup to a sparkling soda machine or drizzle 1/4 cup of the syrup over ice in a pint jar and top with unflavored bubbly water.
You might also like...