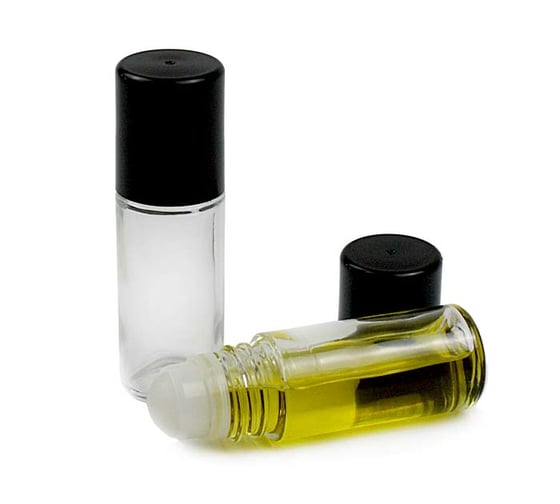 Many of you have requested these over the years, so we are excited to finally add Roll Top Glass Bottles to our container offerings!
These 1 oz clear glass bottles come with a roll top applicator which is perfect for applying herbal oils, liniments, aroma oil or perfume blends, and even homemade deodorants. These bottles will come to you in three pieces: a 1 oz clear glass bottle, roll top applicator which snaps on and off of the bottle, and a black screw cap lid which fits over the applicator.
Visit our website here to see all of the bottling options that we offer for your homemade goodies!