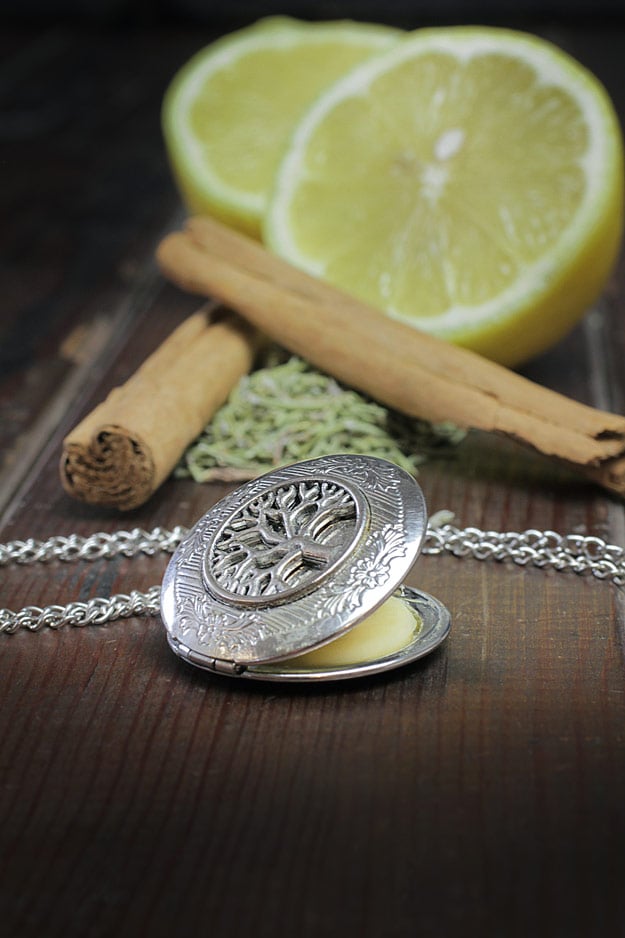 The last push of summer is coming, and with it opportunities to seek out long lost friends and enjoy every bit of the sun as it fades into fall and loved ones go into hibernation. Maybe you need something just a little extra sweet to keep you going? Thankfully, pure plant aromatics are here to lift us up. Just like stopping to smell the flowers, wearing aromas that you love can help lift your spirits and your energy.
Here's a wonderful solid perfume recipe to excite the senses. Simply apply a bit to your neck or wrists. Super easy to make and totally customizable, this harmonizing solid aroma balm is perfect for your summer fun. Feel free to formulate your own scent combination and check out some of our past posts for inspiration!
Revitalizing Solid Perfume
Balm Base Recipe
Revitalizing Solid Perfume Aroma Blend
*Cinnamon Bark essential oil is very strong and may cause irritation if using on the skin. I went with Cinnamon Leaf essential oil to avoid potential irritation. All essential oils are highly concentrated, so please craft with care!
Directions:
In a double boiler (Pyrex is easiest), melt the beeswax pastilles into your carrier oil mix.
Once completely melted, remove from heat and add Essential Oils and Vitamin E Oil
Stir and pour into 1 oz containers. You can also find beautiful lockets at thrift stores to use instead of tins, just be sure to sterilize them first. These make sweet gifts and are fun to wear!
Allow to cool on a safe shelf, away from pets and children.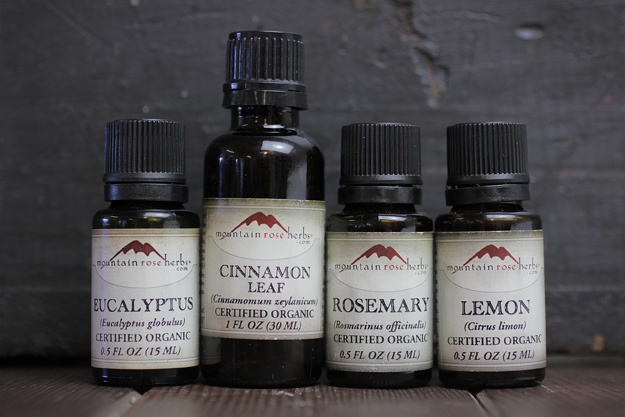 Have fun!