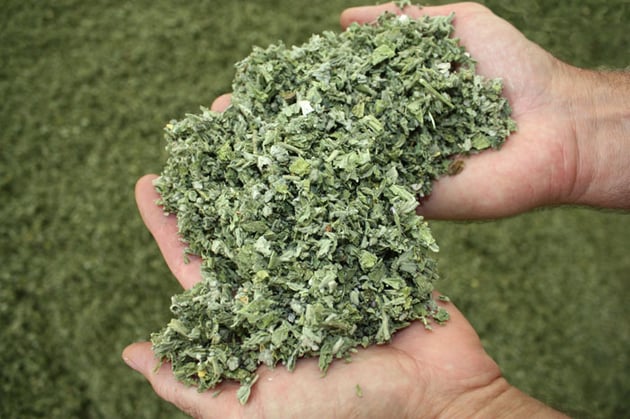 Check out this gorgeous marshmallow leaf grown by an organic farm in Eastern Europe!
Elvira, our adventuring International Farms Manager, just returned from a trip to Austria, Hungary, and Bulgaria where she visited with several of our farmers and essential oil distilleries.
More photos and stories from Elvira's travels will be posted soon!