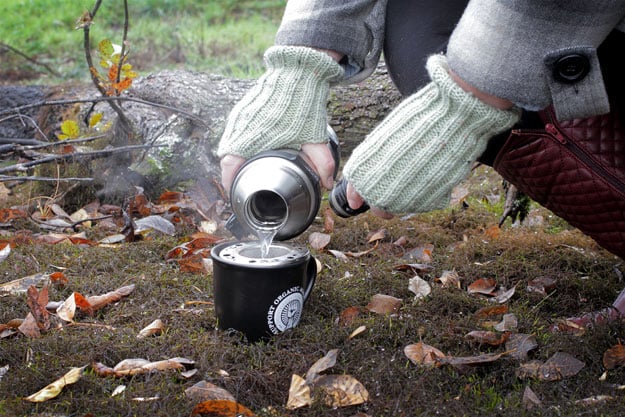 The leaves have fallen quickly and autumn has turned into winter for many. As the cold fronts move in across the country, don't forget to stay cozy with a warm cup of tea!
Here are a few of our favorite teas for sipping on these short and cold days:
You can find the mug and celestial strainer on our website too.
Happy tea drinking!