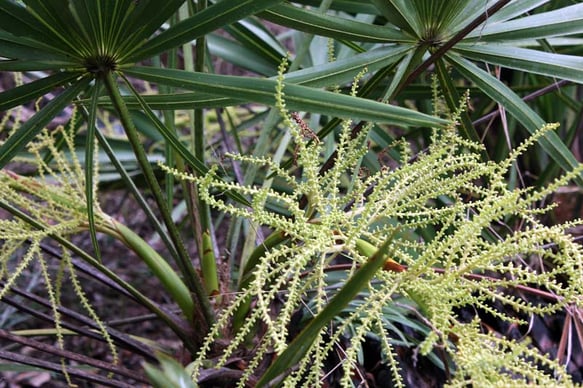 We're back from the amazing Florida Herbal Conference!
While we were down south, Steven and I had the chance to explore some of Florida's native plants and found this beautiful Saw Palmetto in bud. A powerful plant with razor sharp spines and such delicate, lacy inflorescences.
Want to see more photos from our trip? Check out our Facebook album!