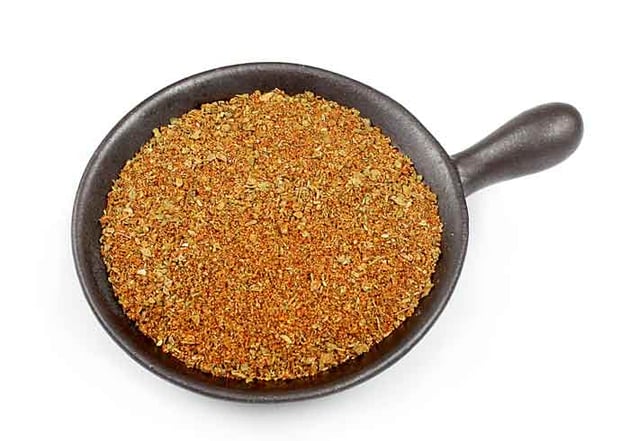 Summer is officially here, the sun is out, and it is time to bring out the bar-b-que! This Organic Mesquite Seasoning is the newest addition to our line of Epicurean Organic Seasonings, and a must have this summer. A robust blend of 13 herbs and spices that will add bold flavors to grilled meat and vegetables. It also makes a savory addition to salad dressings and pastas.
Contains: organic Paprika, organic Garlic, organic Onion, organic Mesquite, Smoked Sea Salt, organic Chipotle, organic Black Pepper, organic Yellow Mustard, organic herbs, and organic spices.
Visit our website to see our full line of Epicurean Organic Seasonings.