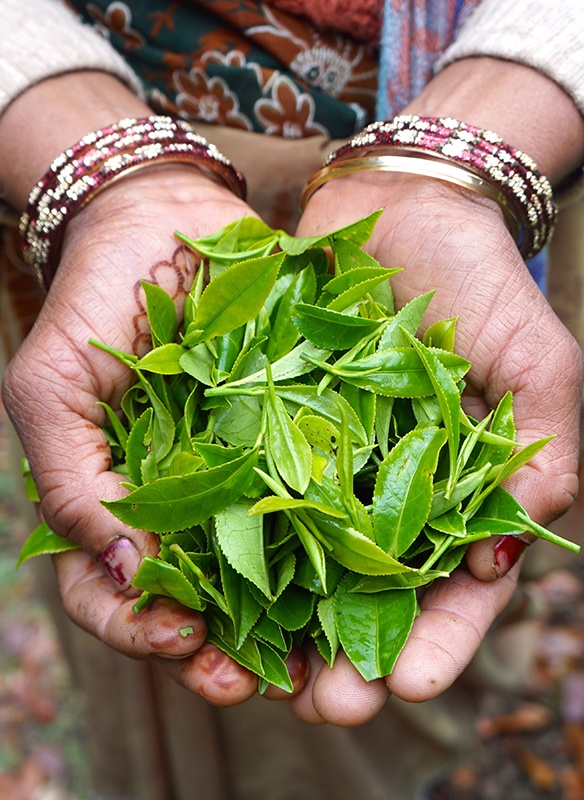 We've got a fantastic new tea that we're very excited to share! Our organic Kumaon Black Tea has a story that's as intriguing as its delicious floral notes and earthy, vegetal finish.
Kumaon Black Tea is a rare, organic black tea that's sourced from a Himalayan tea-producing region in North India. The Kumaon region was first planted with tea in the 1850s. As fate would have it, this area was too far from any port, and it proved difficult to get the tea out of the mountains. These novel tea experiments were abandoned, and for the last 170 years, the tea has thrived, untouched, in the wild. Beginning in the 1990s, the Indian government initiated a program to revive tea growth as a way to create rural livelihood opportunities. We are pleased to be able to offer our customers some true "old growth" tea.
The flavor of this unique tea is somewhat similar to Darjeeling Tea, though its festive, vegetal aftertaste sets it apart.