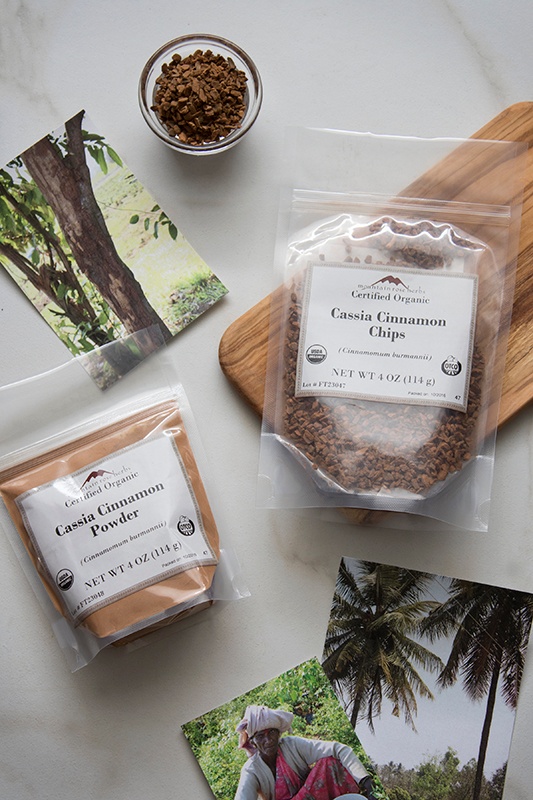 This is an important time of year for celebrations. Samhain is almost upon us, marking the halfway point between the Fall Equinox and the Winter Solstice. Many are stocking up on organic sweets to pass out to the little ones. And here at Mountain Rose Herbs, we've been celebrating Fair Trade Month. This annual tradition focuses on raising awareness and building support for fair trade in the United States.
Mountain Rose Herbs is proud to be a fair trade certified company through IMO's Fair for Life program. Unlike traditional fair trade programs that merely certify products, the Fair for Life program is much more thorough because it evaluates Mountain Rose Herbs from top to bottom – auditing our working conditions, labor practices, environmental programs, and social benefits. Not only does Fair for Life certify our entire company, but it also reviews and monitors the origins of our products to ensure complete compliance.
We're committed to continually adding fair trade products to our offerings, an effort that's growing in part through our innovative Fair for Life Project. This summer, we achieved fair trade certification for our organic, fair trade cassia cinnamon chips and cassia cinnamon powder. Possessing a more robust flavor than our sweet cinnamon varieties, our cassia cinnamon has a uniquely warming, uplifting, and stimulating aroma with a sweet, aromatic flavor. It's a classic ingredient in baked goods and confectionaries, as well as beverages and cordials.
Visit our online shop to browse all of our sustainable products.