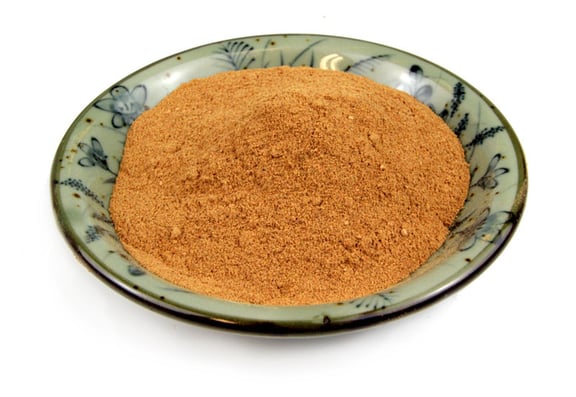 We just received some amazing organic Camu Camu Powder!
It's getting cold out there, and now is the perfect time to give yourself a little boost with this tasty powder! Camu Camu is the "superfruit" of a bushy tree native to the riversides of the Amazon. Its reddish purple cherry-like fruit is becoming widely popular for its high Vitamin C content. Easily added to smoothies or a tangy addition to baked goods, it's a wonderfully versatile ingredient.
To read more about this special fruit click here.