Stand with Mountain Rose Herbs and Oregon Wild to protect the Rights of Nature! Donate Here
In mid-November, I had the pleasure of hearing Winona LaDuke speak at the University of Oregon on the topic of The Rights of Nature. Ancient old growth forests, river ecosystems, and endangered species cannot cast a ballot or speak for themselves. They need our help to survive.
Oregon Wild is working to protect and restore Oregon's natural treasures as a lasting legacy. More than ever before, Oregon's wildlands, wildlife, and waters need us to be their voice.
"For over 40 years, Oregon Wild has worked to protect and restore Oregon's wildlands, wildlife, and waters -- from standing up for native keystone species like gray wolves and sea otters to defending the last of our old-growth forests. Given the results of last month's election, there has never been more important for those of us who value our forests, rivers, and wildlife to stand up and be their voice." - Jonathan L. Jelen, Development Director, Oregon Wild
[caption id="attachment_15147" align="aligncenter" width="800"]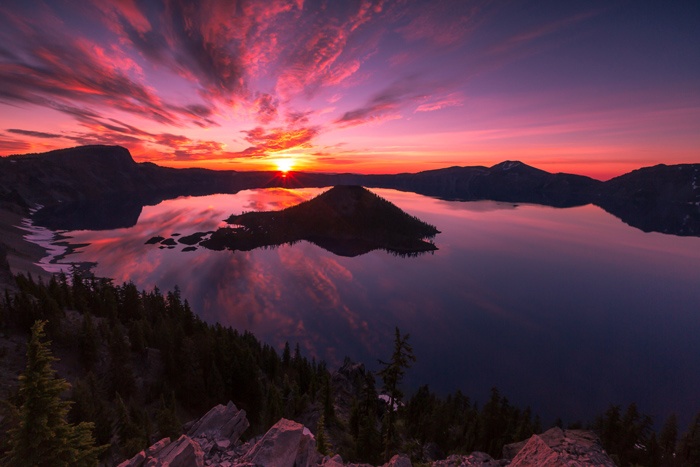 Oregon Wild staff and volunteers work tirelessly to protect areas such as the proposed Crater Lake Wilderness. Photo credit: Sungwook Choi Crater Lake [/caption]