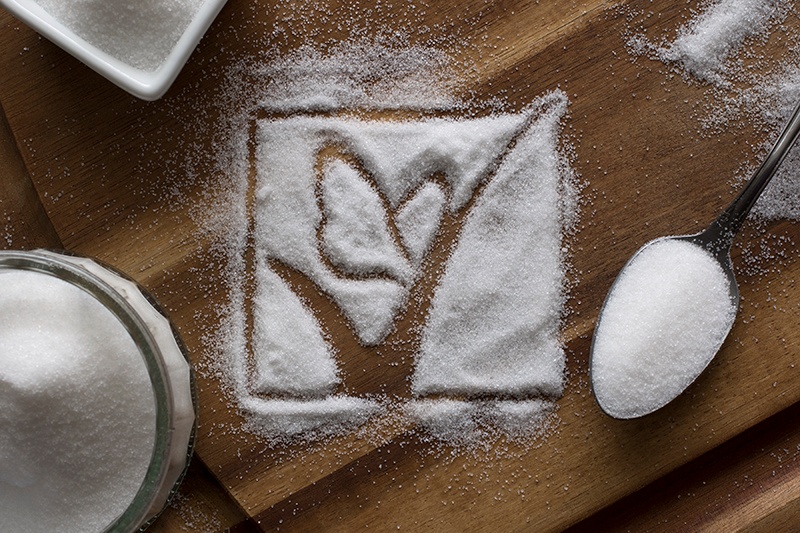 We are so pleased to add Citric Acid to our growing list of Non-GMO Project Verified products!
Citric acid is a very useful and effective preservative, obtained from naturally occurring organic acids. It exists in many different fruits and vegetables, but is especially concentrated in lemons and limes. Although some citric acid is produced in refineries by using cane sugar (oftentimes genetically modified), molasses, and dextrose, our Non-GMO Citric Acid is derived from the fermentation of crude fruit sugars. Citric acid is present in almost every life form, and is consequently easily metabolized and eliminated by the body.
We've been working with the Non-GMO Project to verify a selection of our products. These ingredients have been chosen because they are produced from plant crops that are known to be at risk of GMO contamination. Thankfully, most herbs and spices are not in danger of industrial genetic modification yet, so organic certification has been our go-to for insuring that our herbal goodies are grown without synthetic pesticides, fertilizers, GMO seed stock, or irradiation. Taking this commitment one step further, we listened to our customers and now have products verified through the Non-GMO Project as well.
Click here to browse our selection of bulk ingredients.