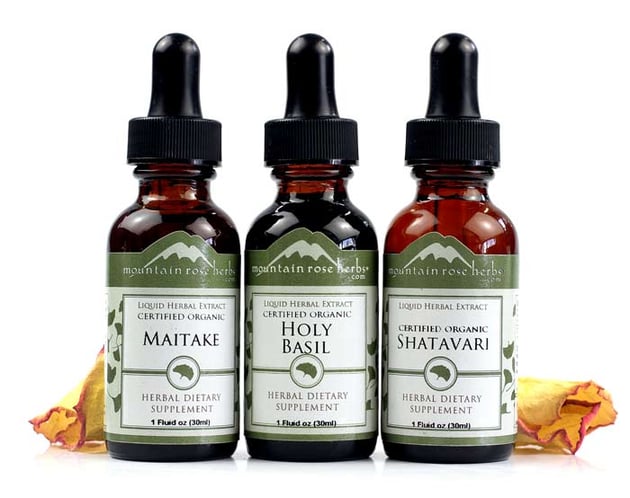 We are thrilled to announce that all of our extracts and tinctures are now Kosher Certified through Earth Kosher! Inspections are preformed throughout the year under the supervision of Rabbi Zushe Blech and Rabbi Zecharyah Tzvi Goldman. These inspections include our facilities, processing and handling methods, product packaging and labeling, and point of origin for our kosher materials. We are proud to offer one of the nation's largest lines of kosher herbs, spices, teas, and oils and we are honored to be affiliated with Earth Kosher who share our philosophies concerning organic quality and the planet we all share.
Visit our website to see our full line of Single Extracts and Combination Extracts.
Click Here to view more information on our Kosher Program and to view our Kosher Certificate.