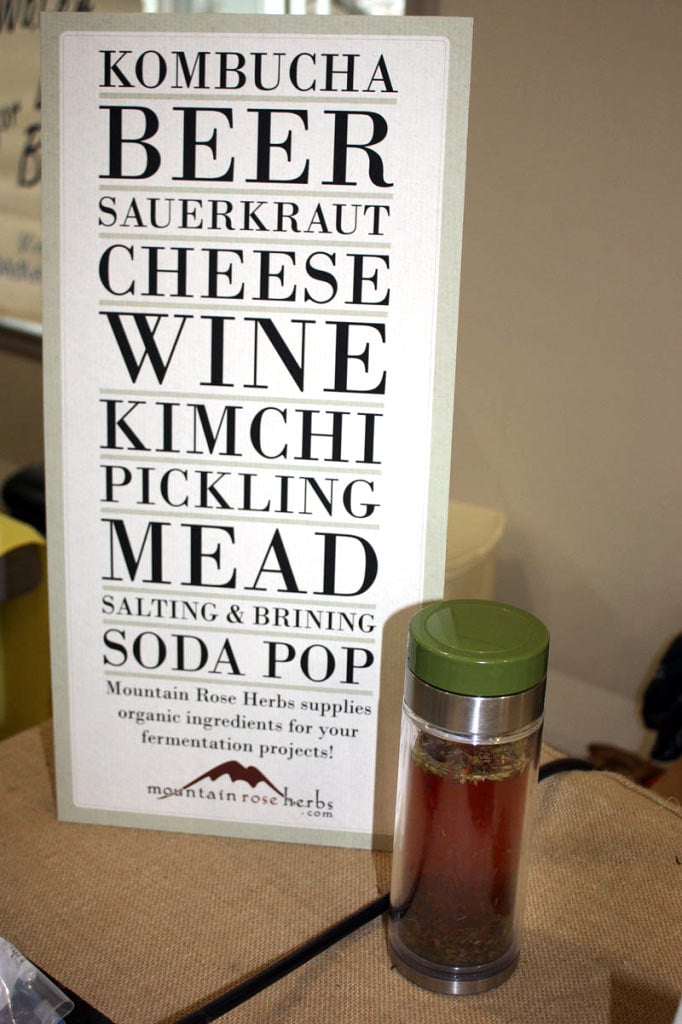 What do cheese, beer, sauerkraut, bread, and yogurt have in common? They all undergo the magical, metabolic process of fermentation of course! This ancient method of preserving food converts sugars to acids, gasses, and/or alcohol. In the most basic of ways, fermentation breaks down foods into the most digestible form and encourages the growth of good bacteria. And if done well, they taste fantastic!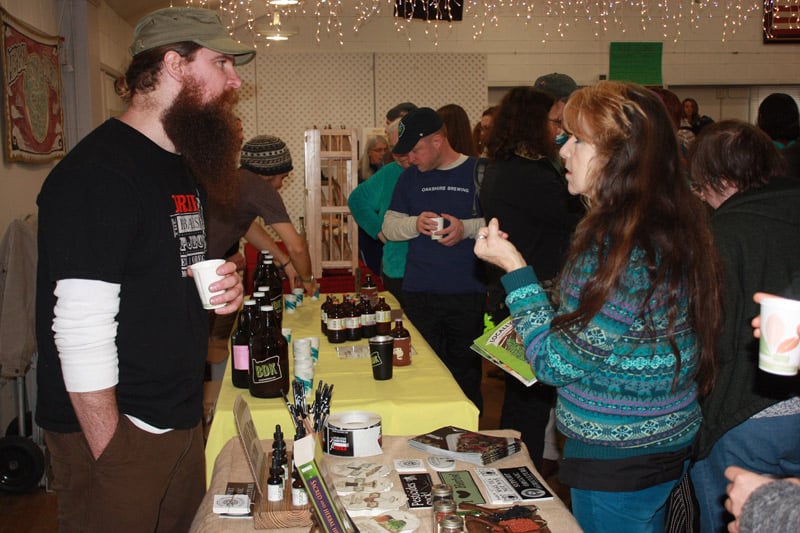 Earlier this month we attended the 6th Annual Fun with Fermentation festival, put on by the non-profit organization, Willamette Valley Sustainable Foods Alliance (WVSFA). More than 650 fermentation enthusiasts attended the fundraiser to learn about the health benefits of fermented foods and sample food and drink supplied by local businesses.
Sharing information and introducing people to fermented goodies in our community warms the heart. We spent the day chatting with folks about ingredients often used in these projects like our organic hops, organic pickling spice blend, epicurean culinary salts, and handing out samples of our organic Classic Chai tea. Our gift basket for the raffle was a smashing hit too!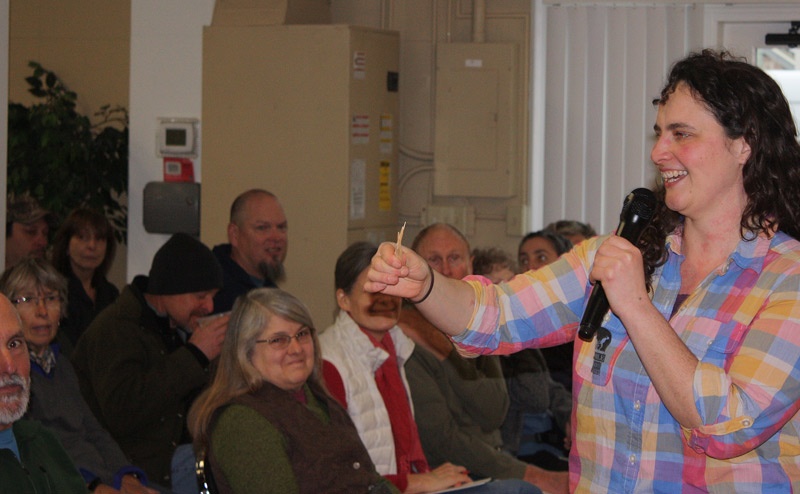 Throughout the day folks heard from presenters holding demonstrations about bread starters, miso, mulled ale, and how to rewild your gut! Personally, I love the focus on education at this volunteer-run event. And I feel so lucky to live in a community surrounded by passionate farmers, inspiring food businesses, and health-conscious foodies.
Mountain Rose Herbs is a long-time member of the WVSFA, a regional trade association comprised of companies that promote natural food businesses through relationships, education and sustainable practices.
Learn more about Willamette Valley Sustainable Foods Alliance!
DIY Herbal Fermentation Projects!