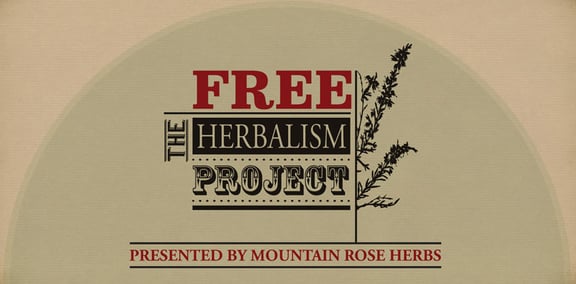 Are you attending our first Free Herbalism Project event this Friday?
The excitement is growing, as we are just a few days away from gathering together with the plants to sip free tea and learn from beloved herbalists Rosemary Gladstar and Rose Madrone. This unique event will bring our community together to celebrate access to herbal education for all. We are so happy to be hosting this special series and hope to see you there!
We've got some important new details regarding the event schedule, parking, what to bring, delicious food options, a map to the arboretum, and much more...