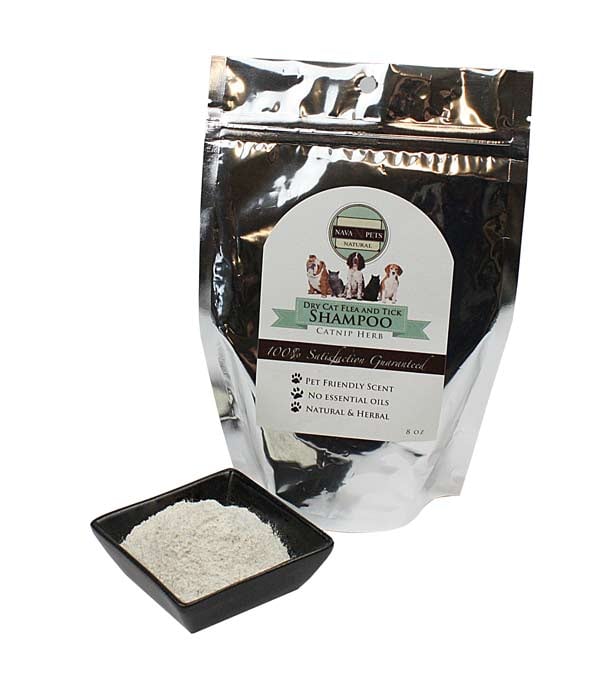 The newest addition to our pet care line is here!
This Flea and Tick Treatment for Cats is a natural and botanical way to keep your feline friends tick and flea free and their skin and fur healthy. No harmful chemicals, no essential oils, and no water needed! Sprinkle a small amount of powder on your cat (or into your hands), gently massage into the fur and skin for deep penetration, then brush or rub with a dry cloth to remove any excess powder. It's that simple!
Each resealable 8oz bag contains: Baking Soda/organic Corn Starch mix (food grade), Diatomaceous Earth (food grade), organic Oats, organic ground Flax seed, organic Catnip, organic Wheatgrass, organic Neem powder, organic Horsetail, and organic herbs mix.
Visit our website to see our full line of pet care products!
That's one happy meow!