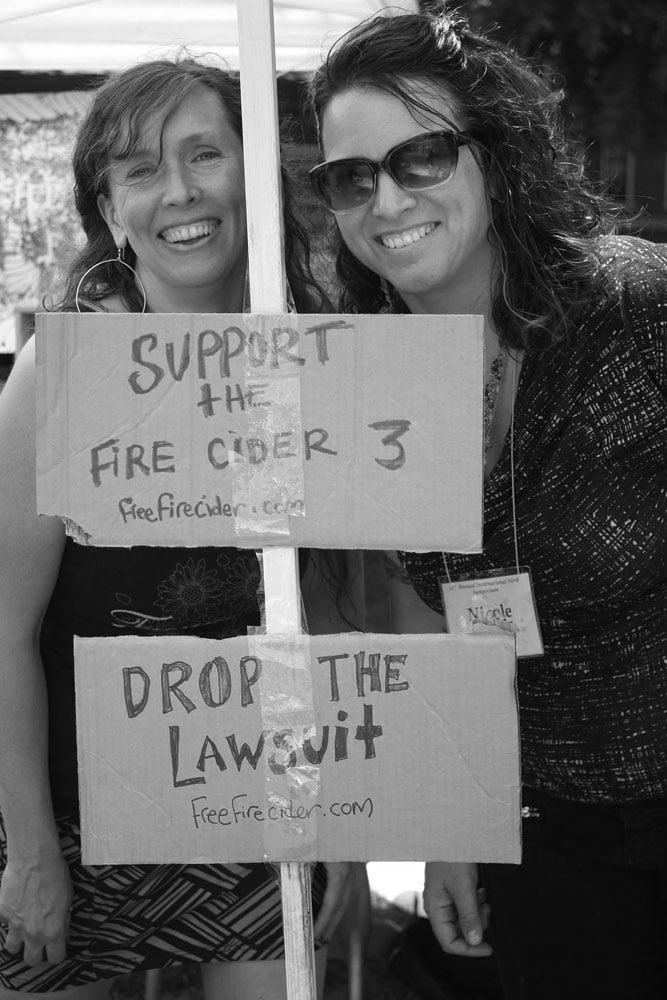 What a journey! I just returned from the International Herb Symposium and my glowing heart is so full. After a gathering like this, I always feel truly blessed to be part of such a passionate, generous, wise, and fierce community of plant lovers. Folks from all corners of the world came together to share their medicines, their words, and their support of our growing herbal tradition. A wave of inspiration is surely rippling out from the energy that was created there.
In the spirit of carrying this awareness on and sharing our resources, it was an honor to sit down with Rosemary Gladstar, Nicole Telkes of the Wildflower School of Botanical Medicine, and Mary Blue of Farmacy Herbs to discuss the trademarking of our herbal traditions and a recent lawsuit against three herbalists. While it's frightening to think of the potential consequences this unfortunate battle may have on small herbal businesses, there is so much we can do to change its course. Take a listen to the interview here and learn more about how you can help free fire cider!
Want to support the cause?