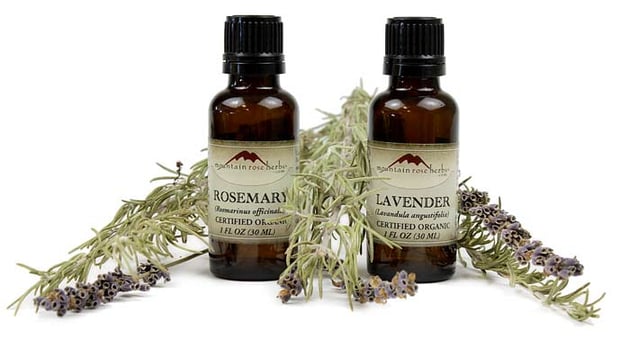 I will be the first to admit that I love Lavender essential oil. I will mix pretty much anything with it for a diffusing blend. With it's sweet floral aroma, lavender is mostly associated with the spring and early summer. Here are a few essential oils that I like to combine during autumn months when the weather is changing and I want to feel a little more cozy, but am not quite ready to turn on the heat.
The scent pairings...

Rosemary Essential Oil (Rosmarinus officinalis): with it's fresh, camphoraceous aroma, and slightly balsamic undertones, rosemary compliments lavender in a subtle way. I would consider rosemary to have a medicinal aroma, where the lavender is sweet and floral. They seem like an odd couple, but combine to make a blend with a sharp top note followed by smooth floral finish. Awakening and calming all in one.
Orange Essential Oil (Citrus sinensis): who doesn't want pure sweet sunshine when the days are getting shorter and chilly? Lavender and orange (or your favorite citrus oil) combine into sweet floral bliss. These recognizable aromas create an uplifting blend for the office or personal space.
Douglas Fir Essential Oil (Pseudotsuga menziesii) or Grand Fir Essential Oil (Abies grandis): combining either of these essential oils with lavender creates a surprising aroma that is difficult to identify if you don't know the contents. This is also one of the reasons why I love it! The slightly balsamic and evergreen aromas of the fir oils combine with the lavender to create a beautiful citrusy, green floral scent.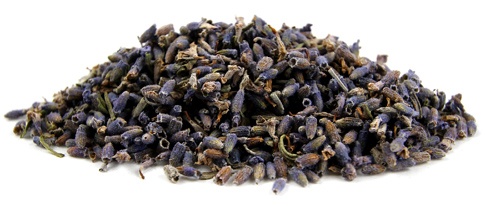 To play with any of these oil combinations...

...all you need is a diffuser (see our full line here), a couple drops of organic lavender essential oil, and a couple drops of your oil of choice. I hope you enjoy these combinations as much as I do. Not only do they smell great, they are a must have for disinfecting the air during this time of year.
Visit our website to see our full line of essential oils where the aroma possibilities are endless.