As the Product Manager here at Mountain Rose Herbs, I spend a considerable amount of time thinking about, looking at, and trying to improve our product lineup. To paraphrase the great humorist Will Rogers, "I never met a Mountain Rose Herbs product I didn't like", but there are a few special items on our shelves that just make my heart beat faster. Here are a few of my favorite things:

Raindrops on roses: For the same price as a few bouquets of premium roses, our Rose essential oil kit is a wonderful alternative, and lasts longer too! Beautifully packaged in a gift box, this splurge-worthy kit contains three vials of precious rose oil from around the world.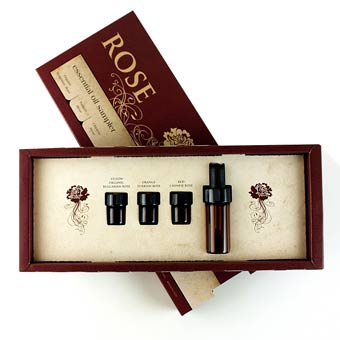 Whiskers on kittens: My two massive cats aren't kittens anymore, but they still like to play, and especially with catnip toys. Wrap one of these irresistible catnip carrots up for your favorite feline, and you may find it opened early!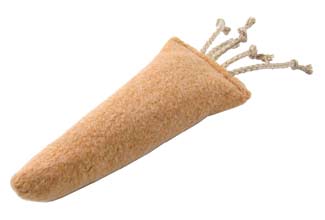 Bright copper kettles: Once the tea kettle is whistling, I like to brew my tea in one of these porcelain tea pots. Simple, sturdy and classic, these affordable pots come in a variety of colors. Paired with a package of tea and a mesh strainer (to filter the tea when pouring), it's the perfect gift!



Warm woolen mittens: When I've forgotten to wear mittens or gloves in the cold weather, my hands can get pretty dry and chapped. I repair them with our Comfrey St. John's Wort Salve, which happens to be one of the three salves in our salve sampler, presented in a lovely gift box.


Brown paper packages tied up with string: This year, I'll be wrapping up a pound of yerba maté for my favorite brother (okay, my only brother :-) ). He's a huge maté fan, but a whole pound ought to last even him quite a while! All of our black, green, red and herbal teas are available in 1-pound bulk bags, perfect for stocking up.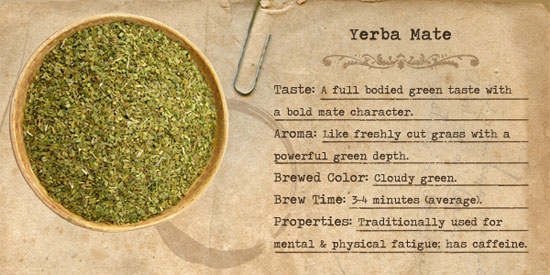 What are your favorite things?
--Jessie