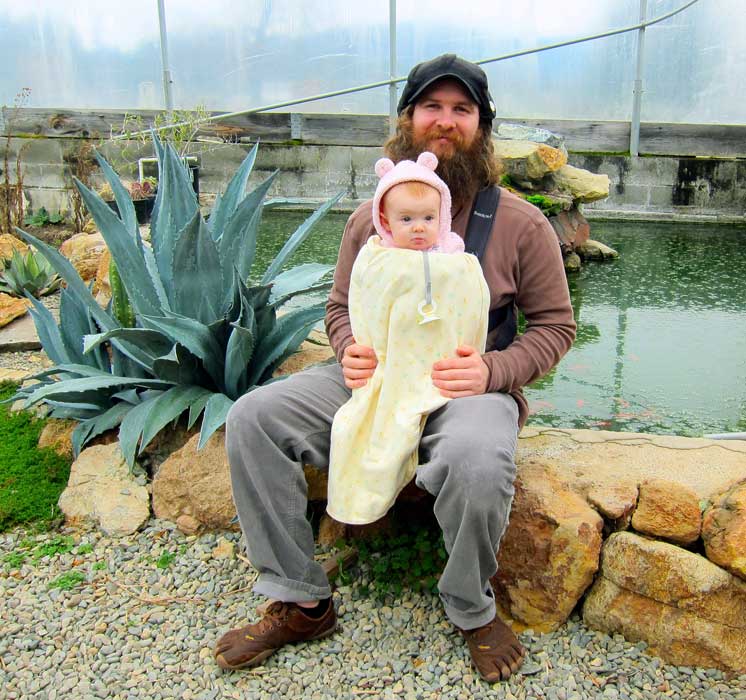 The third Sunday in June offers an opportunity to celebrate dads, grandfathers, and all of those wonderful father figures in our lives. While the card aisle may not reflect it, our dads are as individual as flowers in a field. If you've exhausted the traditional tie and tool combo, we have some suggestions to help you truly honor the unique spirit he brings. We've compiled a gift guide for all the fathers out there - nourishment for the soul, the heart, and the creative man that may be on your list.
A Cup of Tea and the Perfect Book

Settling down with a good book and a hot cup of delicious tea is a gift that can be experienced again and again. These organic teas are tasty to drink and good for a little daily ritual. Brewed in a beautiful cast iron pot, Dad can lose himself in an afternoon of herbal pleasures.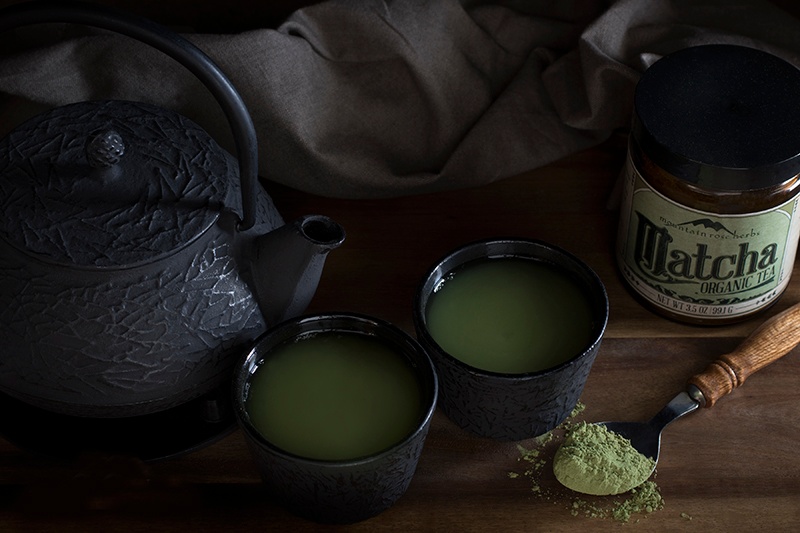 What to read? Dad's bookshelf wouldn't be complete without some of these fine titles: Foraging & Feasting, The Herbal Apothecary, Sacred and Healing Herbal Beers, The Male Herbal and The Herbal Medicine Maker's Handbook.
For the man on the move, toss the books in our Support Organic Agriculture messenger bag and fill one of our Tea-to-Go glass tea infusers with his favorite tea blend, and he's good to go adventuring!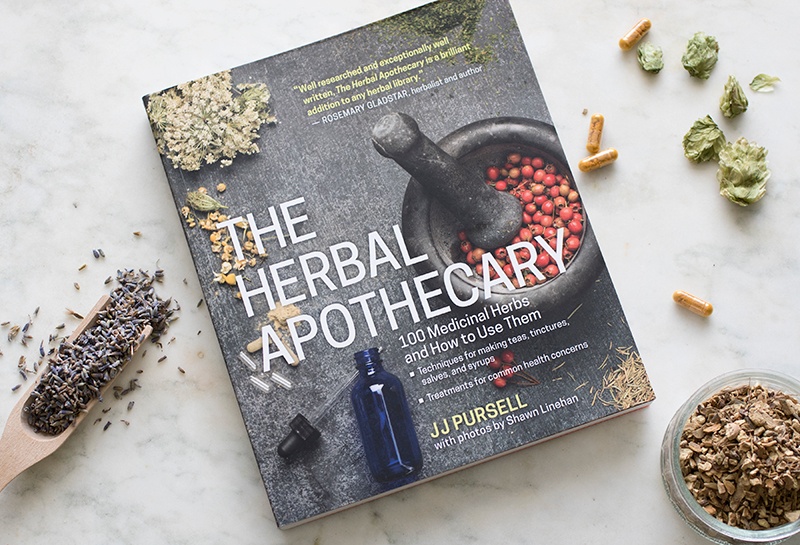 Medicinals for Dad

Whether you want to encourage and support an active lifestyle or an active mind, organic herbal preparations can be a wonderful way to show you care. Herbal extracts are nice additions to Dad's health routine, and the right tea or tonic can be a tasty way to introduce the helpful properties of plants to his world.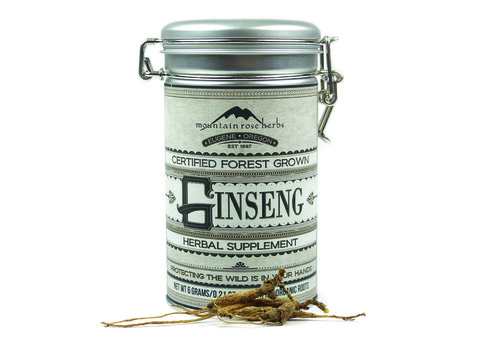 Plus, he can look good while enjoying his herbal goodness: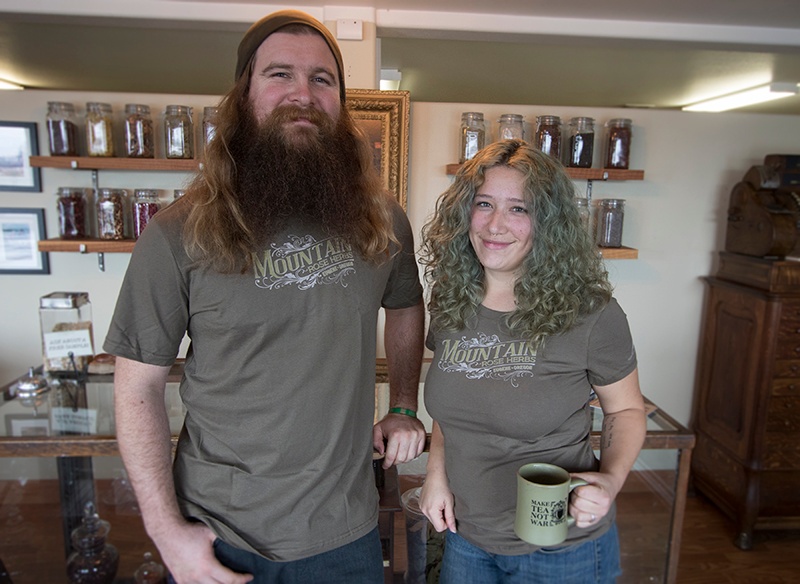 Home Spa Day

Who doesn't need time to relax, rejuvenate, and tend to self care? Perhaps a basket full of some of these goodies would make the perfect gift? If dad needs a little inspiration, we have this wonderful video featuring one of our favorite dads-on-staff, Mason, demonstrating our Herbal Facial Kit!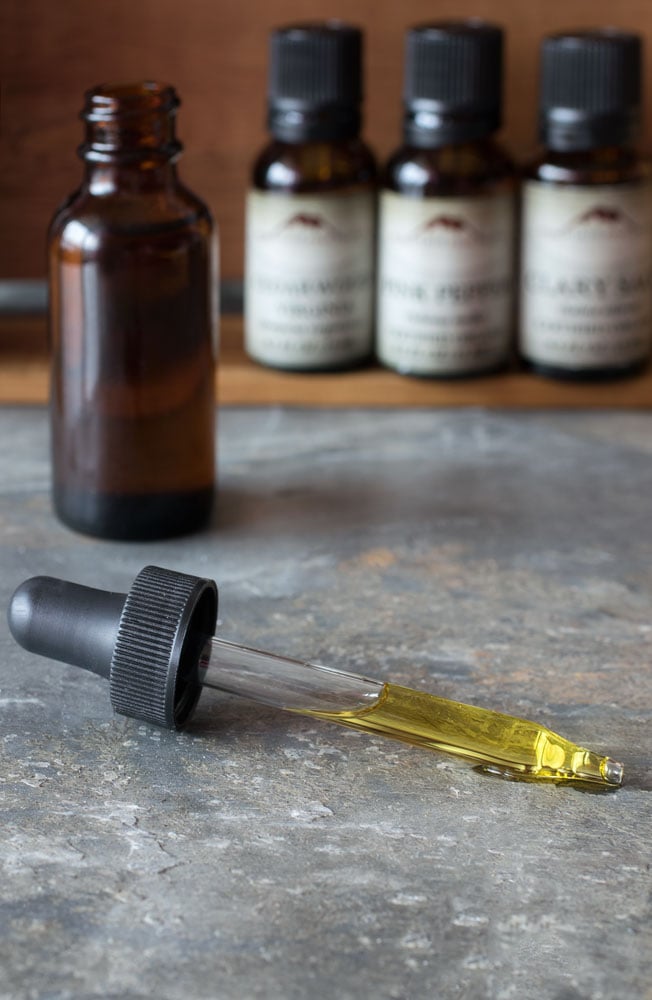 And, why not add a little aromatherapy to boost the spirit and calm the soul? Our handcrafted Aroma Oils work so nicely as colognes. A collection of his favorite organic essential oils like Bergamot, Cedarwood, Cinnamon, Fir Needle, Rosemary, Lavender, and Lemongrass work well in an electric diffuser to scent the air in any room.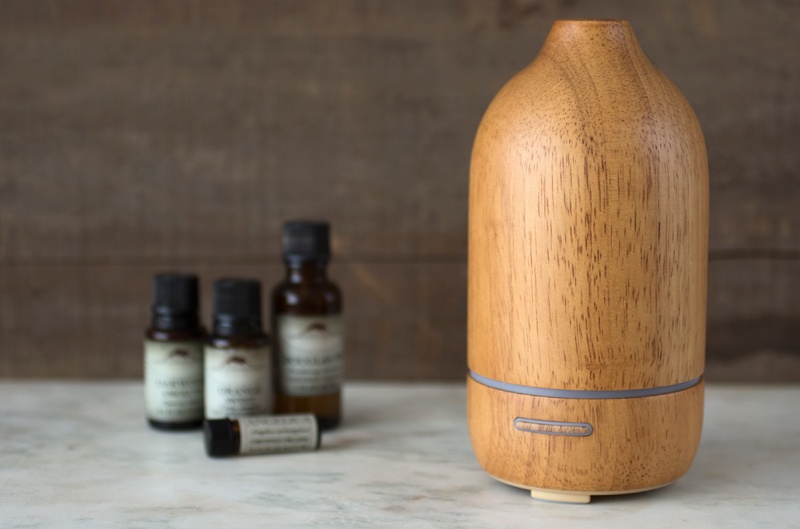 Herbal Tools and Kitchen Essentials

Whether you want to honor the herbalist or the cook, gifting useful and beautiful tools is a great way to show your love. Plus, you might receive a delightful herbal concoction made by the DIY guy just for you!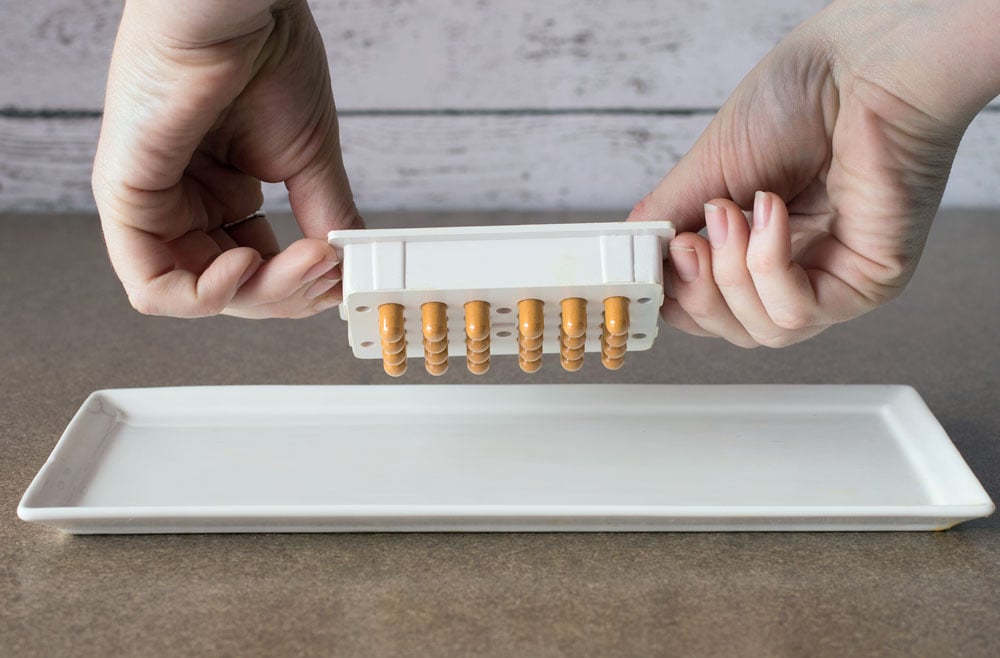 Our herbal capsule machine allows Dad to formulate his own supplements at home using high-quality, organic herb powders. Not only quick and easy, he can make these at a fraction of the cost compared to store bought. You can read our tutorial here.
For grinding spices, making rubs, or making powders and other herbal mixes, a mortar & pestle is a must! We also love these herb grinders. Add a nutmeg grater for those hard-to-crush seeds and pods like cinnamon sticks and nutmeg, or for a quick mince of fresh garlic.
Stocking the spice rack is another great idea! Who wouldn't love to have a fresh pop of flavor like Mesquite, Grilling Herbs, Pickling Spice, Curry, and Mexican Seasoning at the ready? Our organic seasoning blends, salts, and peppercorns are expertly crafted and a great value too!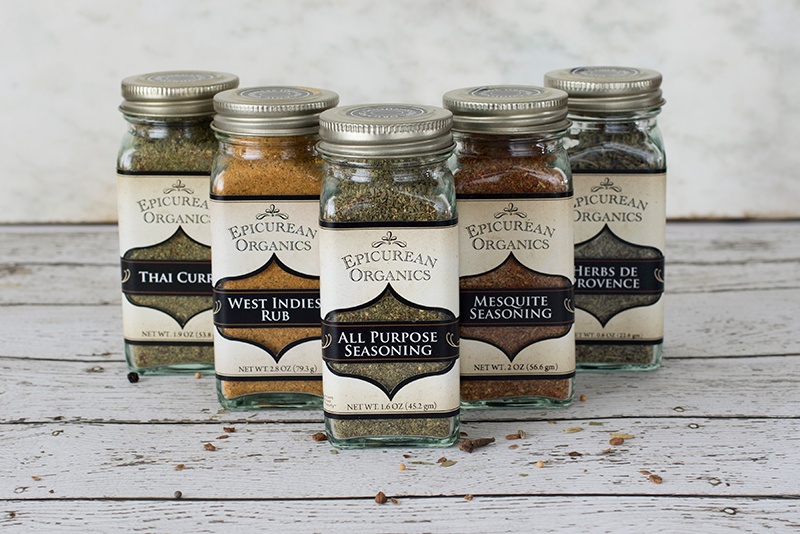 If you're looking for more gift ideas, recipes to craft, or other herbal treats to give on Father's Day, we have another post to check out called Herbal Gifts for Dad!
Happy Father's Day!