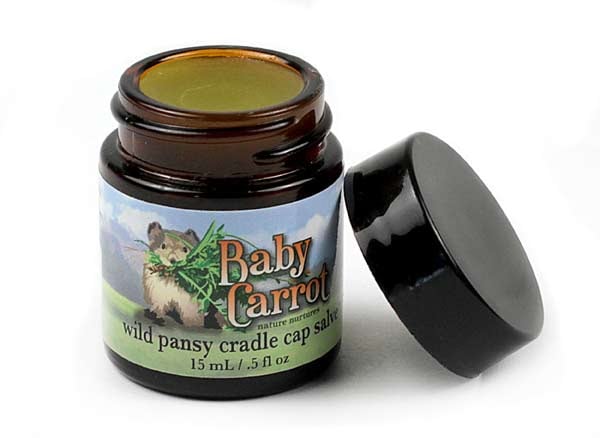 New Wild Pansy Cradle Cap Salve!
This little jar of cradle cap salve is one of the newest formulas from our friends at Wild Carrot Herbals. It contains wild pansy (violet leaf) for its saponins and mucilaginous properties, combined with the calming and soothing properties of calendula and chamomile flowers. Violet is also the color for the crown chakra, making this salve the perfect combination for your little one's scalp.
Wild Carrot has adopted the American Pika as the face of their Baby Carrot line. They are donating a portion of the proceeds from their entire line of Baby Carrot products to help conserve and maintain the natural habitat of this smallest member of the rabbit family.
Visit our Babies & Children page to see all of the botanical products that we offer for your little herbalists, including a large selection of Baby Carrot products!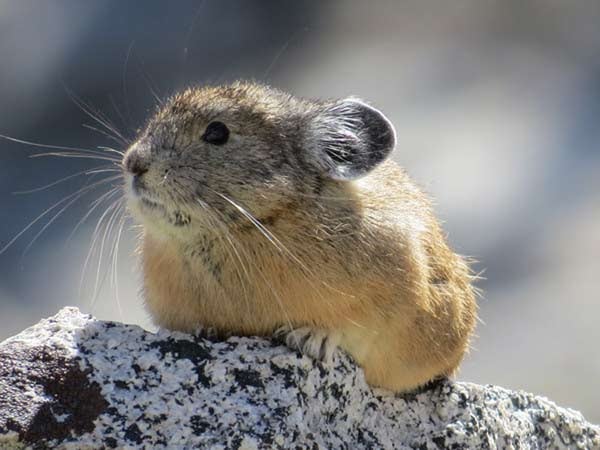 photo by Mariah Blackhorse at Jackson Lake in the Eagle Cap Wilderness, Sept 2013