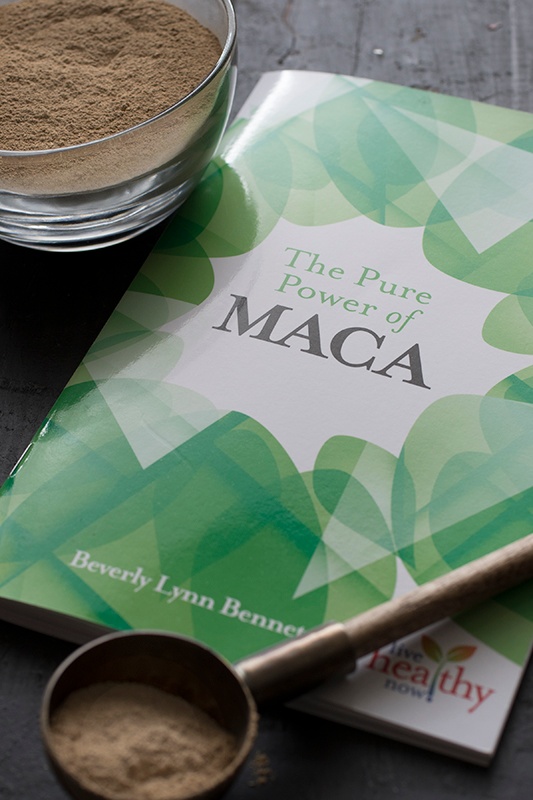 This new book will make an excellent addition to your growing herbal library!
Detailing the numerous benefits of this amazing root vegetable grown high in the Peruvian Andes, explore how maca has been harvested and used by indigenous cultures for centuries. Its fascinating history winds through the plant's economic and cultural importance, including how maca was traded for lowland tropical food staples such as corn, rice, manioc, and papaya, as well as being valued as viable currency for Spanish imperial taxes.
In The Pure Power of Maca, Beverly Lynn Bennett reviews maca's nutritional and healing properties. She thoroughly covers how to incorporate powdered maca into daily meals and provides 32 delicious recipes, including beverages, snacks, sides, main dishes, and treats.
Click here to view our entire collection of herbal literature.