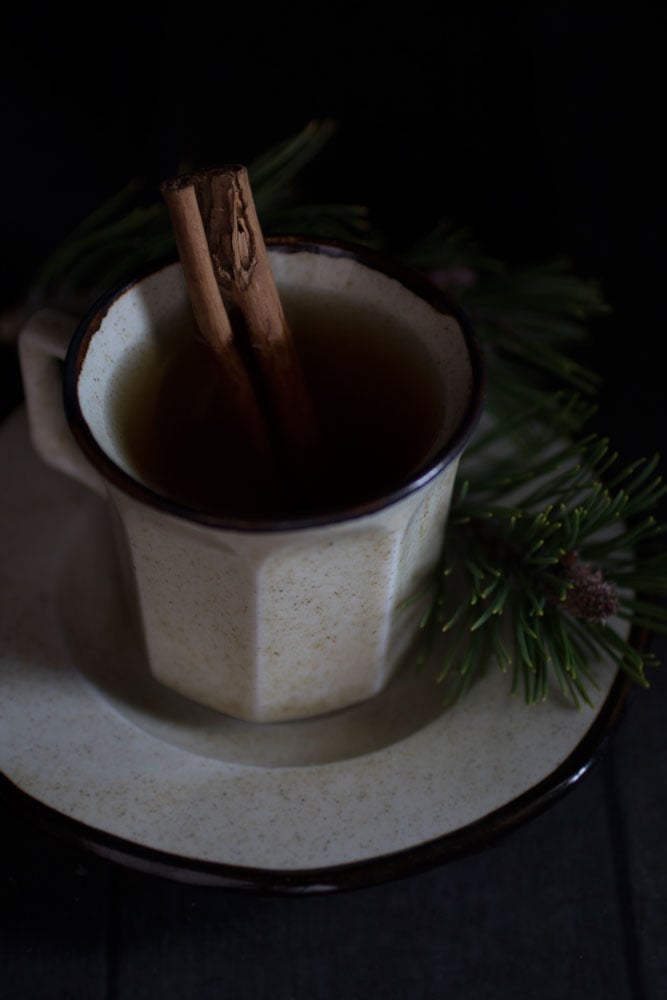 The days are getting shorter here in the Willamette Valley, and Jack Frost is beginning to stir from his summer-long hibernation. As the seasons change, so do our favorite brews. Right now, we're especially loving the Winter Spice Tea.
This festive blend features earthy undertones with roasted Dandelion and Chicory, soothing botanicals Astragalus, Eleuthero, and Licorice to help ease your body, mind, and spirit into the changing of the seasons, all dressed up with Orange Peel, Ginger, Cinnamon, Cloves, and Cardamom that imparts a spicy, warming aftertaste. We find this tea to be perfect as you begin your journey inward, honoring the waning influence of the sun.
Pleae visit our online shop to view all of our house-blended herbal teas.