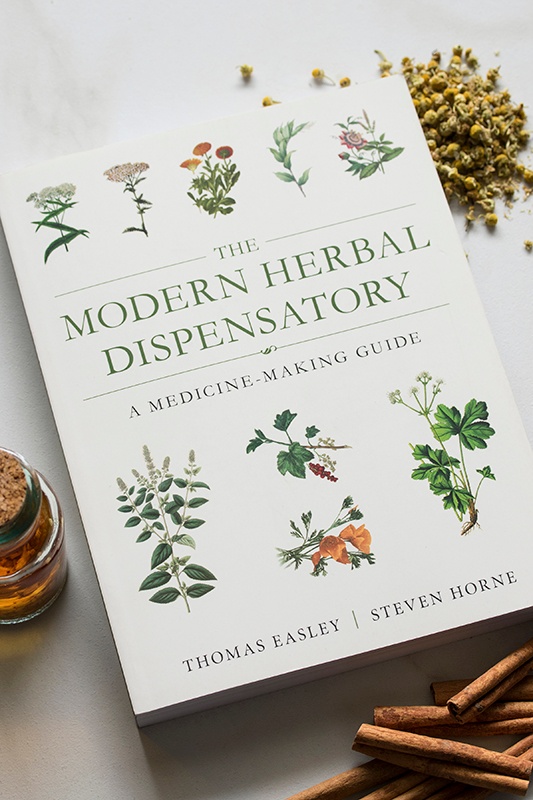 Though we have been spending some time prepping our garden beds, the reality is that it will still be fairly cold at night for the next few weeks. And what better way to pass the cold early spring nights than reading one of the new herbal books that we've added to our botanical library?
Spring is for lovers, and Making Love Potions will make yours a spring to remember. Kindle the passion in your relationship as Stephanie Tourles playfully presents 64 easy recipes for natural body oils, balms, tonics, bath blends, and sweet treats to share with your special someone.
At the grand opening of Mountain Rose Herbs Mercantile last fall, we were honored to have Rosemary Gladstar in Eugene to help us celebrate. While she was in town, Rosemary turned us on to one of her favorites, an excellent book by Christine Shahin titled Natural Hair Coloring. Commercial hair dyes contain thousands of different chemicals, many of which are carcinogenic. This book illustrates, in great detail, how to use nontoxic pigments from henna, indigo, amla, and cassia to color your hair naturally.
Another one of our favorite new books is The Modern Herbal Dispensatory by Thomas Easley and Steven Horne. This comprehensive, full-color guide to making and using approximately 250 herbal remedies provides instruction for everything from harvesting to creating low-cost DIY remedies. This book thoroughly covers fresh and bulk dried herbs, capsules, and extractions in water, alcohol, glycerine, vinegar, and oil.