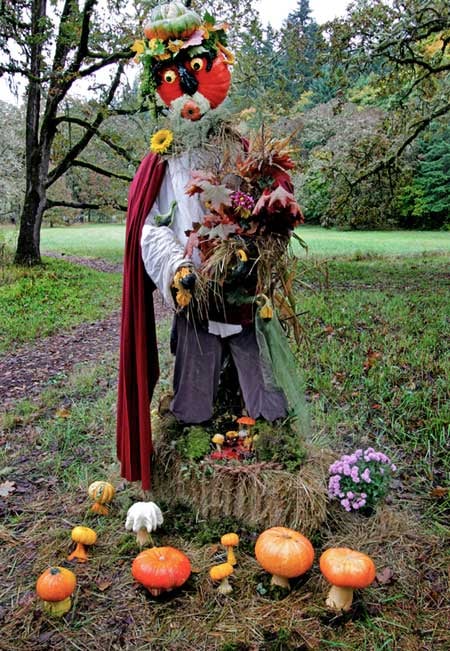 We'll be spending this Sunday at one of our favorite local events...the Mount Pisgah Mushroom Festival! Every year, we look forward to sponsoring and attending this event and celebrating all things fungi. Since we also love serving up free tea to all the attendees, our Events Coordinator, Mason, has come up with this delectable Reishi Chai tea recipe and we will be offering it by the cupful. It is absolutely perfect for a cool fall day, and full of spicy herbs and yummy mushroom goodness…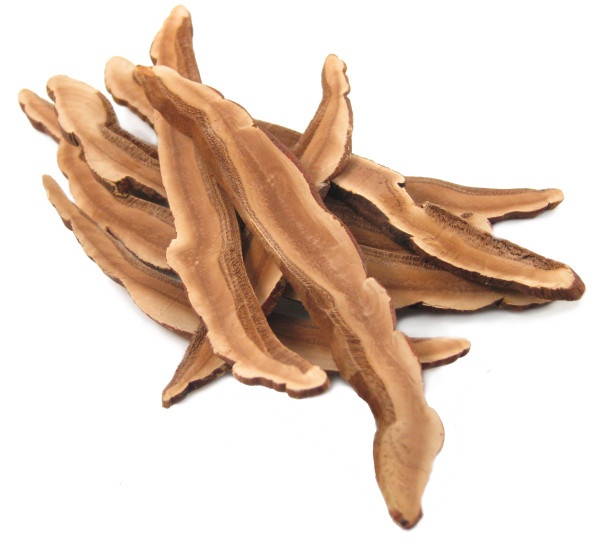 Mason's Reishi Chai Tea
First, decoct the reishi by adding 4 slices of dried reishi to a saucepan and add 4 cups of water. Bring this to a boil and then simmer for 1-2 hours (the longer the better.) You can do this the day or evening before or right before you make your tea. Strain out the reishi.
If you make the reishi decoction in advance, reheat and then add to a teapot. Put 2-3 Tablespoons Firefly Chai in an infuser, nest, or bag and add to the pot. Pour 2-4 cups boiling water over and allow to steep. Remove the Chai before serving (if you leave the Chai in the pot, it may make your tea very, very spicy!)
We hope you will join us today for the annual Mount Pisgah Mushroom Festival between 10 am – 5 pm, but if you can't stop by for a cup of hot tea, enjoy your own version at home!