If you missed the first Rootstalk Festival or dream of having something special to commemorate your experience there, we've got a gem of a deal for you! For a limited time only, we're offering the Rootstalk Gear Pack!
This special set includes all of these amazing goodies for just $16…
1 ~ Organic Cotton Rootstalk T-Shirt
(Ladies or Men's/Unisex)
1 ~ Rootstalk Poster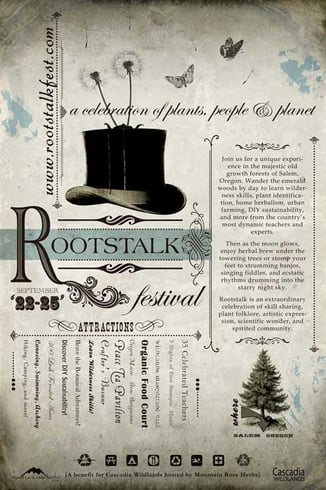 1 ~ Rootstalk Proceedings Book
(100+ pages packed with herbal information including class notes from teachers like Cascade Anderson Geller, Daniel Vitalis, Deborah Frances, KP Khalsa, Richo Cech, and more!)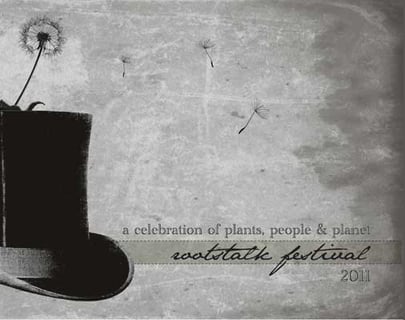 2 ~ Rootstalk Stickers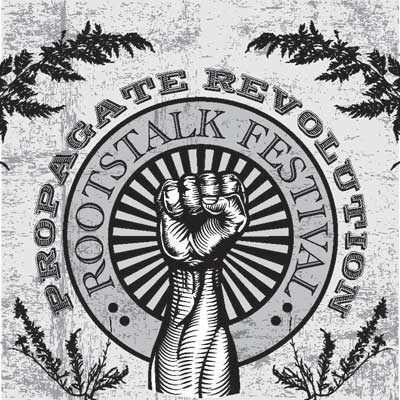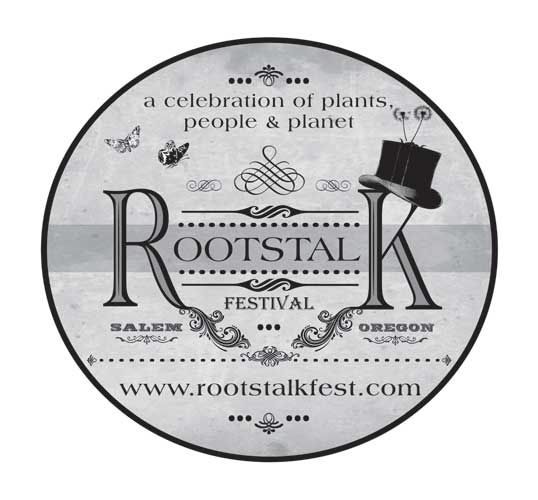 Just in time for the holidays, this is a beautiful and unique gift set for Rootstalk fans and herb lovers alike. Find the Rootstalk Gear Pack for only $16 on our website!