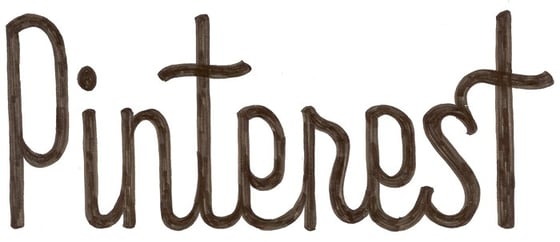 Because we've been pinning herbal tidbits and inspirations on Pinterest!
Pinterest is a fun website that allows you to collect and organize your favorite links, recipes, and photos from around the internet, as well as search for new "pins" to collect on your interest boards.
We've connected with so many amazing herbie and foodie blogs through Pinterest and often "re-pin" the recipes and craft ideas we find there. It's easy and free, so be sure to follow our profile here for even more herbal info...