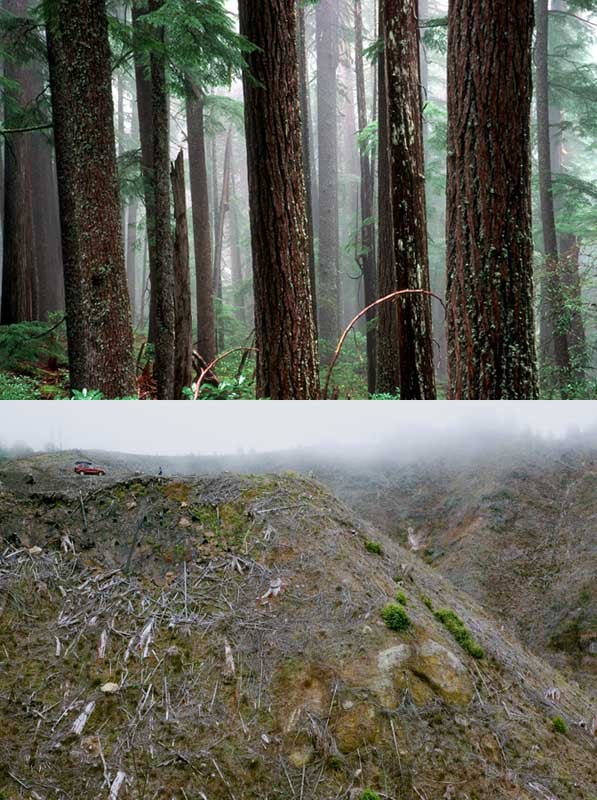 We do have a choice.
There is still 1 day left to double your money...for conservation!
Mountain Rose Herbs will match your generous donation to Cascadia Wildlands dollar for dollar up to $5,000 when you donate by tomorrow, November 30th, 2012. Your donation will support work on several important issues including suction dredge mining for gold in endangered salmon habitat in Oregon, destructive forest practices that pollute salmon spawning grounds, and Alaska's Copper River salmon fishery that lies within the largest intact wetland in Cascadia. To guarantee Mountain Rose Herbs matches your gift, please indicate that you would like your donation applied to Cascadia Wildlands' Wild Salmon Matching Grant Program.
Donate by Mail: Cascadia Wildlands, P.O. Box 10455, Eugene, Oregon 97440
Contact Camille Gullickson with questions, camille@cascwild.org, 541.434.1463