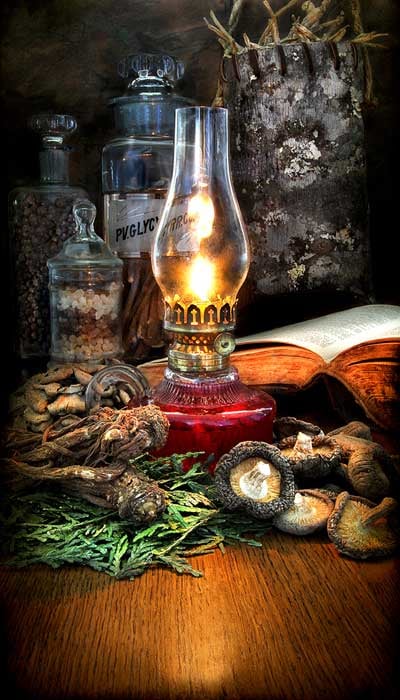 We've been hard at work creating our upcoming Autumn 2012/Winter 2013 catalog!
Beyond adding all of the new herbal goodies, writing recipes (and tasting recipes!), proofreading, and eyeing the layout, we've also been brainstorming ideas for the cover. Many of our longtime customers collect the catalogs for the beautiful covers and recipes inside, which just tickles us! Pictured above is one of the winter themed photos we shot and considered for the cover this time around, but decided on another stunning image that we're really excited to debut!
Our full catalog is available online, as well as in print on post-consumer waste, recyclable, compostable newsprint. You can request a printed copy of our catalog here. If you already receive our catalog in the mail, but prefer to view it online instead, please let our customer service folks know with a phone call or email and they'd be happy to make that change for you.
Look for the new catalog online and in your mailbox this September!