A few weeks ago, we celebrated the Summer Solstice, the longest day of the year in the Northern Hemisphere. The sun was in the sky for about 15 hours, shining its beautiful light down on what proved to be a truly gorgeous day here in New York City.
While I sat with my son on a picnic blanket and shared dinner with him in the evening light, I began to think more about what Summer really means from a Chinese medicine perspective. We didn't have much of a Spring here in New York, so I think I was still stuck in Winter's inward gaze. It took a picnic in the park with a loved one to jog my memory.
Summer is ruled by the Fire element, the Heart and Joy. These are symbols of expansion, outward movement and connection. Summer is the season of going beyond the four walls, if you will, of our body to connect to the world beyond. Expand beyond your boundaries and find yourself out there.
Make connections with people: one of the jobs of the Heart. Look into a person's eyes when you greet them or say, "Nice to meet you," to someone for the first time. Let your Heart-Spirit connect with theirs through the gateway of the eyes. You can also connect with places by disconnecting from technology and reconnecting with the land. Walk barefoot, rest beneath a shady tree, meditate in nature. Be who you are, where you are. You will naturally feel a connection to that place.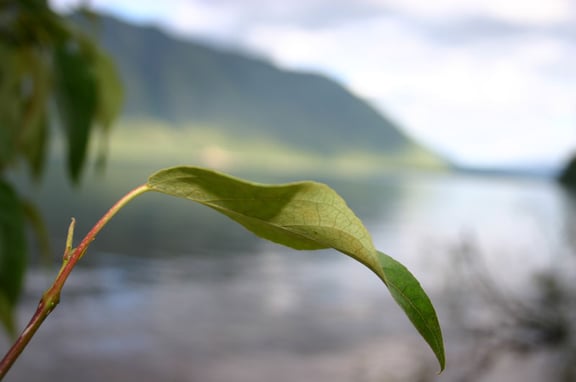 Since Summer is the season of Joy, I always tell my patients to find every opportunity to laugh. Even if you're not feeling happy, smiling and laughing has been shown in research to improve your mood. Go to a mirror, put your hands on your hips in a powerful, strong pose, and smile at yourself for 2 minutes. You'll see the effects immediately.
I find that just like in the kitchen, basil and rosemary can also help lift your mood during the Summer. Rosemary is especially powerful when you're feeling introverted or your self-esteem is low, so it pairs nicely with that power pose I mentioned above. Neroli essential oil has an affinity for the Water element of Winter, which is why it is so effective in treating fear and the common worry we all experience from time to time, but it also opens the Heart to let joy come in and flow out. Try some diluted essential oils of neroli or rosemary on the inside of your wrist or in a diffuser.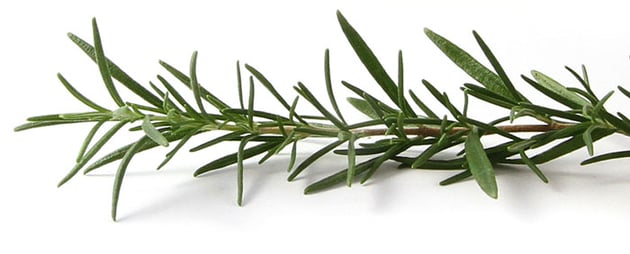 There are some great Summer foods to keep in mind, too. Cold bean salads can ward off those hot and humid days that leave you feeling heavy and exhausted. Watermelon is another great choice, and good for cooling off on any hot day. When you head outside for that picnic under a shady oak, take a pitcher of iced tea infused with lemon balm, rose hips and hibiscus to help you tune into the summertime vibe.
I hope you will take time this Summer to enjoy some of the Chinese medicine health tips I've mentioned. At the very least, be sure to close your eyes and feel some sunshine on your face now and again.
About Dylan Stein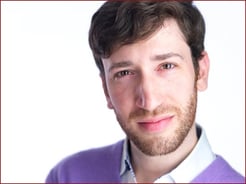 We're excited to share a bit of the Chinese herbal medicine perspective from acupuncturist Dylan Stein. Dylan specializes in dermatology, men's health, and pain management. In addition to acupuncture, he also passionately practices Chinese herbal medicine and will be joining us over the next few months to introduce us to this ancient healing practice!
For educational purposes only. This information has not been evaluated by

the Food and Drug Administration. This information is not intended to diagnose,

treat, cure, or prevent any disease.