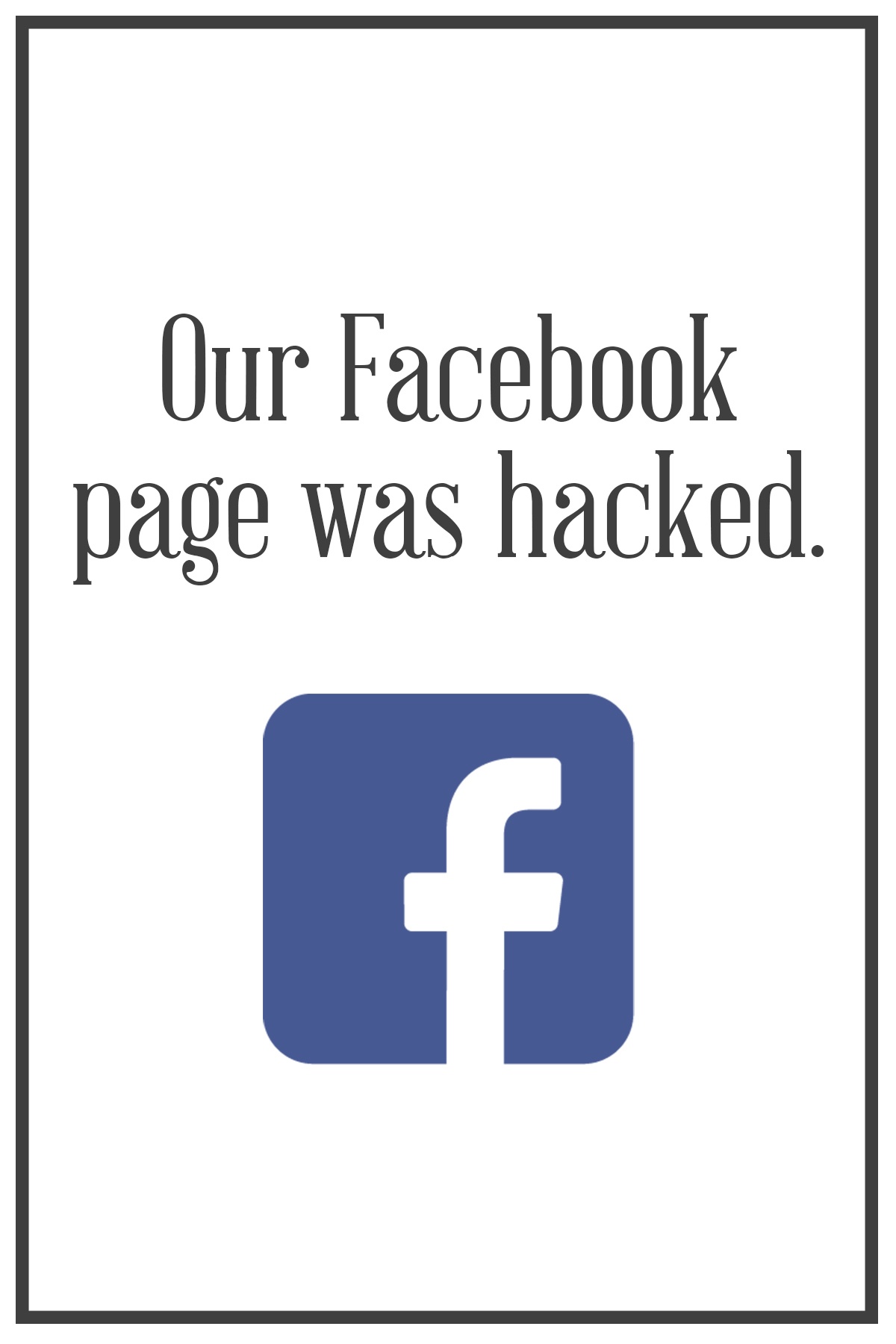 We are saddened to announce our Mountain Rose Herbs Facebook page has been hacked.
We currently are not able to access the page in any way. Multiple staff members have worked through the night and continue this morning to rectify this situation and stop the horrible posts. We are sorry and upset that our beloved customers and fans are currently subjected to the disturbing material posting outside of our control on our business page. Please know we will work continuously on this issue until it is resolved and that we so appreciate your goodwill and understanding.
If you would like to unlike our page at this time, we understand. Please follow us on Twitter or Instagram to get our announcement about when our page is restored.
Find updates on our other social outlets:
We think the world of our customers and are grateful for your kindhearted patience and loyalty.
-Mountain Rose Herbs