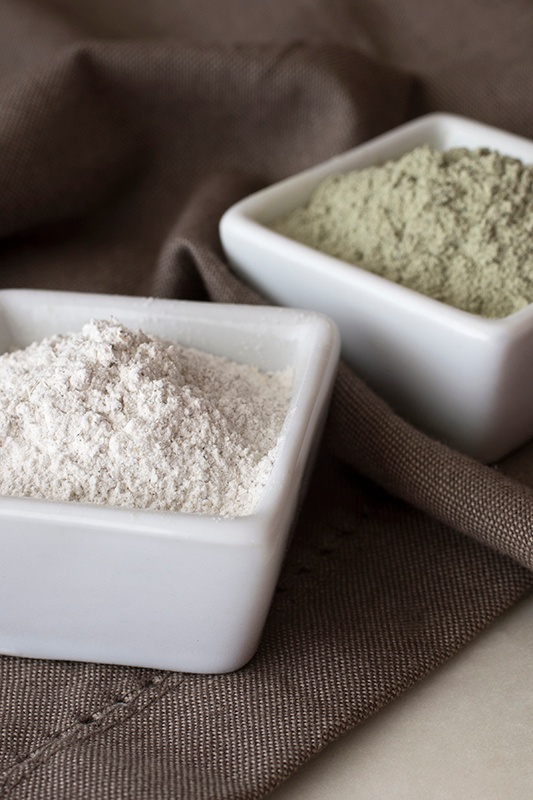 Many of us here at Mountain Rose Herbs are unabashed dog and cat lovers, and we are so grateful for the unconditional love or our funny furry friends. We are happy to carry all natural products for our canine and feline friends, including this wonderful Dry Flea and Tick Shampoo.
Made by our friends at Nava Pets, this natural flea and tick treatment is made with botanical ingredients and contains no harmful chemicals, essential oils, or artificial fragrances. Simply sprinkle a small amount of powder onto your pet and gently massage into the fur and skin for deep penetration. Then brush or rub with a dry cloth to remove any excess powder. It's incredibly simple, mess-free, and your pet will love you even more for not using harmful chemicals on their skin! Choose from catnip-scented cat treatment or lavender-scented dog treatment.
Please visit our online shop to view our full selection of all natural pet products.