Clouds have sailed in on cool breezes here in Eugene bringing a final farewell to summer weather. Chilly air also brings those undeniable cravings for deliciously warming soup! This recipe totally satisfies with sautéed garlic, fresh grated ginger, and golden curry swirled into creamy coconut milk and baked sweet potato puree. It's an irresistible combination of spicy and sweet, so be sure to make enough to share. Perfect for potlucks and autumn picnics, your friends will come around for a second helping!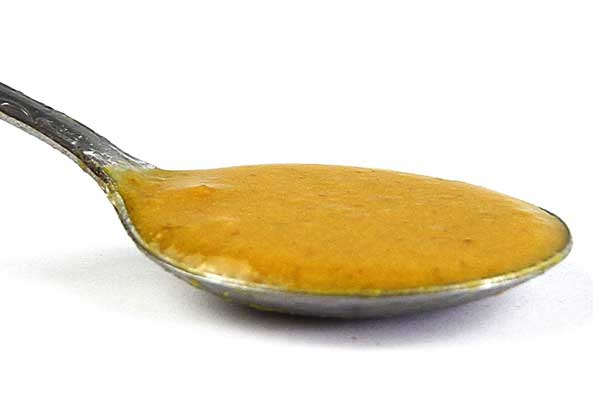 Curried Sweet Potato Coconut Soup

Ingredients
- 1 ½ lb organic sweet potato, baked and puréed
- 2 organic yellow onions, diced
- 4 organic cloves of garlic, diced
- 1/4 cup fresh organic ginger, finely grated
- 2 tbsp organic Sesame oil
- 1 tbsp organic curry powder
- 1 tsp organic cinnamon powder
- 1 tsp organic turmeric powder
- 1 tsp organic coriander powder
- 1/2 tsp organic cumin powder
- 6 cups organic vegetable stock
- 1 can organic coconut milk
- 1 tbsp organic maple syrup
- Pink Himalayan Salt to taste
- organic Rainbow Peppercorns, ground to taste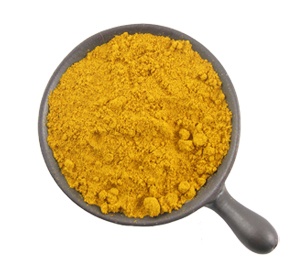 Directions
1. Heat oil in a pot and sauté onion, garlic, and ginger until onions are golden brown.
2. Add spices.
3. Cook for another minute.
4. Mix in the pureed sweet potatoes.
5. Add stock and bring to a gentle boil.
6. Lower the heat to warm, cover, and cook to let the flavors develop for 10-15 minutes.
7. Puree with a blender. I like to use a handheld immersion blender.
8. Stir in coconut milk, maple syrup, and heat on low.
9. Season to taste with salt and pepper.
10. Add a few tablespoons of water to thin if needed.
Eat and enjoy!