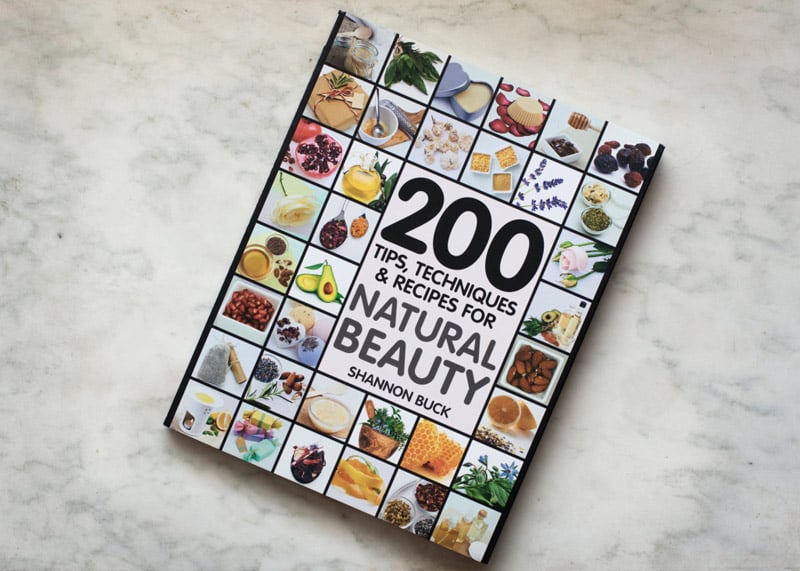 The newest addition to our ever-expanding library of books is an excellent resource for folks who eschew the chemically-laden conventional "beauty" products and prefer to pamper their bodies with homemade, organic cosmetic creations. Packed with step-by-step photographs, easy-to-follow instructions, expert tips, and problem-solving solutions, 200 Tips, Techniques & Recipes For Natural Beauty provides you with a bounty of tips on how to source, store, and use natural, organic ingredients that will work wonders for your body. Shannon Buck provides a plethora of recipes for all types of skin and hair, making it easy to find the best recipes for you and your loved ones.
This book shows you, in gloriously illustrated detail, how to create delightful lotions and potions in your own home using herbs and flowers. Discover conditioning carrier oils, sumptuous butters, and aromatic floral extracts, and essential oils that will nourish you from head to toe. Includes more than 100 original recipes to try at home, from hair rinses and lip balms, to body scrubs and perfumes. Give these lovely creations as gifts or keep them for yourself. Regardless, you'll never want to buy beauty products at the store again!
Please click here to peruse our entire library of books, from natural beauty, herbalism and beyond.