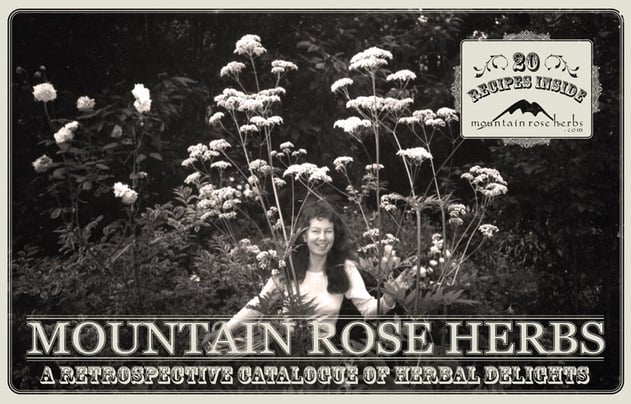 Our very special catalog for Autumn/Winter 2013 is on the way!
This time around, we've packed it full of our favorite recipes and stories to celebrate our 25 years in the herbal community. You'll also find fun how-tos, exciting new products, gorgeous color photos, and plenty more herbal goodies. We truly hope you'll enjoy strolling down our little memory lane as much as we did!
As always, we print on post-consumer waste paper with eco-friendly inks so you can recycle the cover and compost the rest, although we hope you'll keep it around for a while or share it with a friend.
Want a FREE copy all for yourself?